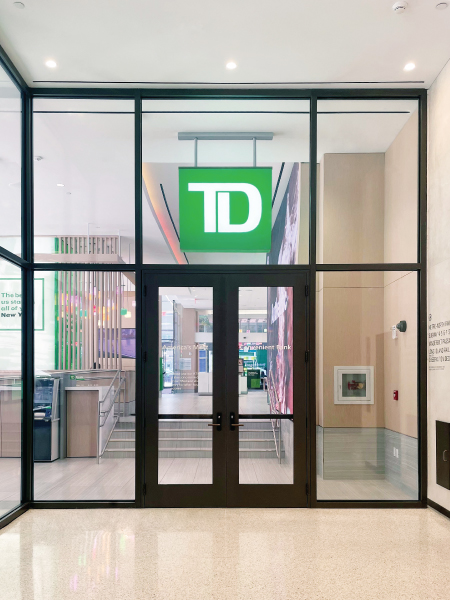 ADVERTISEMENT SAFTI FIRST's GPX Builders Series Doors provide the ultimate vision, transparency and fire protection from 20 to 90 minutes. The GPX Builders Series Doors have the largest tested and listed size for full-vision fire rated doors with a maximum height of 10 ft.
Listed by UL and Intertek, it meets NFPA 252/UL 10C for all fire, safety and temperature rise door requirements for any application. It is available in standard and narrow profiles, custom finishes including high performance fluoropolymer finishes by PPG, aluminum clad or stainless steel clad and flexible hardware options.
The GPX Builders Series Doors are proudly USA-made, offering fast lead times, competitive pricing and a 5 year warranty.