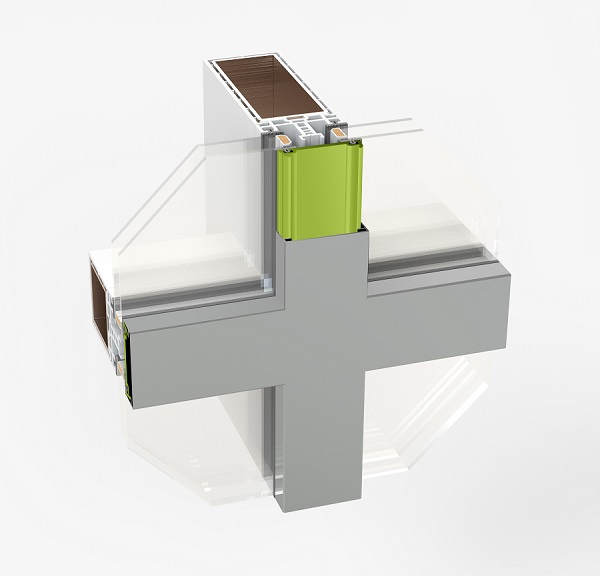 Increasingly stringent energy code mandates are requiring curtain walls to be built to optimal levels of thermal performance while still offering essential structural support.
Specifiers must find products that strike this balance.
Enter Innergy AP, a range of products designed to significantly enhance the thermal performance and structural strength of curtain walls and windows. Designed and manufactured by Deceuninck North America, the product line includes pressure plates, structural thermal struts, reinforcements, and curtain wall components.
Innergy AP's advanced composite material technology redefines both strength and sustainability by being 900 times more energy efficient than aluminum.
Construct a high-performance, modern-day curtain wall with Innergy AP.
Learn more at www.innergy-ap.com.