Are you a Top Glass Fabricator?
Complete your survey today!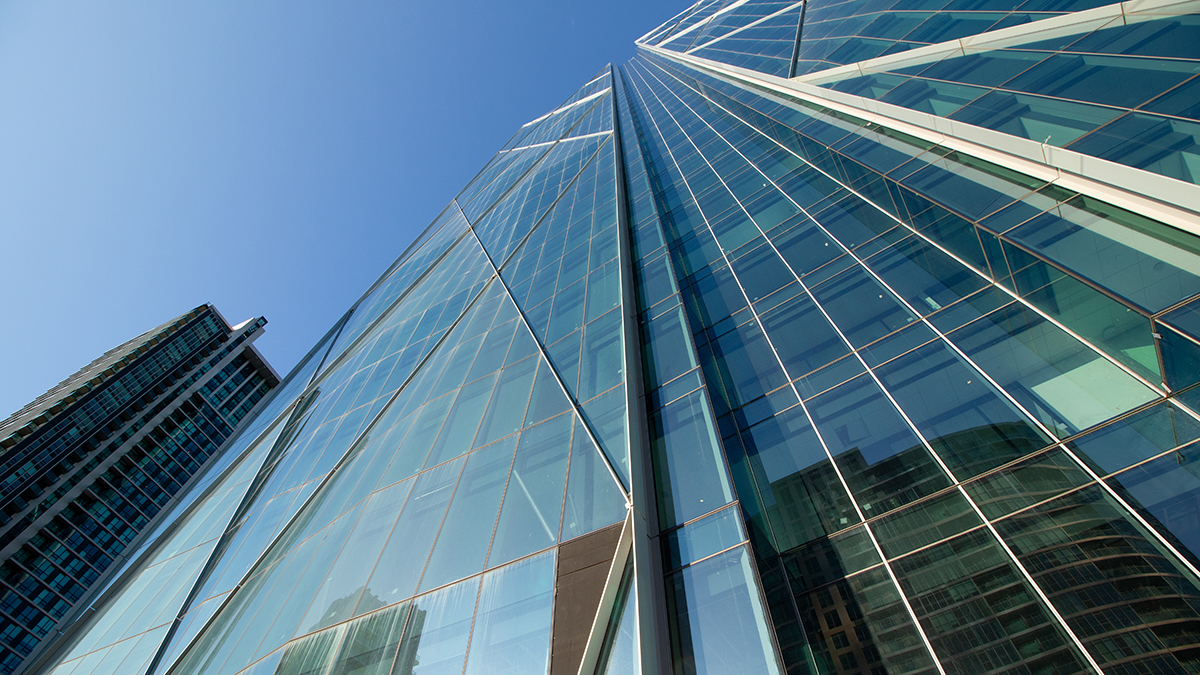 CIBC 81 Bay Street, located at Bay Street, Toronto, Ontario, Canada. 2021 Top Glass Fabricator Viracon supplied VNE24-63 and VUE24-40 glass that incorporates blast-resistant and bird-friendly solutions to enhance the design, and VE24-85 glass.
The Top Glass Fabricators report is a comprehensive industry ranking and market report. Make sure your company is part of the report and complete your survey by the deadline Jan. 14. Contact Norah Dick, Associate Editor, at ndick@glass.org with questions.
Showcase your company
The multi-chapter Top Glass Fabricators report will again include:
an industry ranking of leading glass fabrication companies
vital statistics on sales, markets and products, compiled from survey respondents
a showcase of standout projects from 2021
Survey Instructions
Please complete all required fields. After completing the survey you will receive a copy of your survey results (it will be sent to the "contact person email"). If you do not receive your survey, check your spam folder, or contact Norah Dick at ndick@glass.org.