Product Solution | GPX Builders Series Doors by SAFTI FIRST
Vision, transparency and fire protection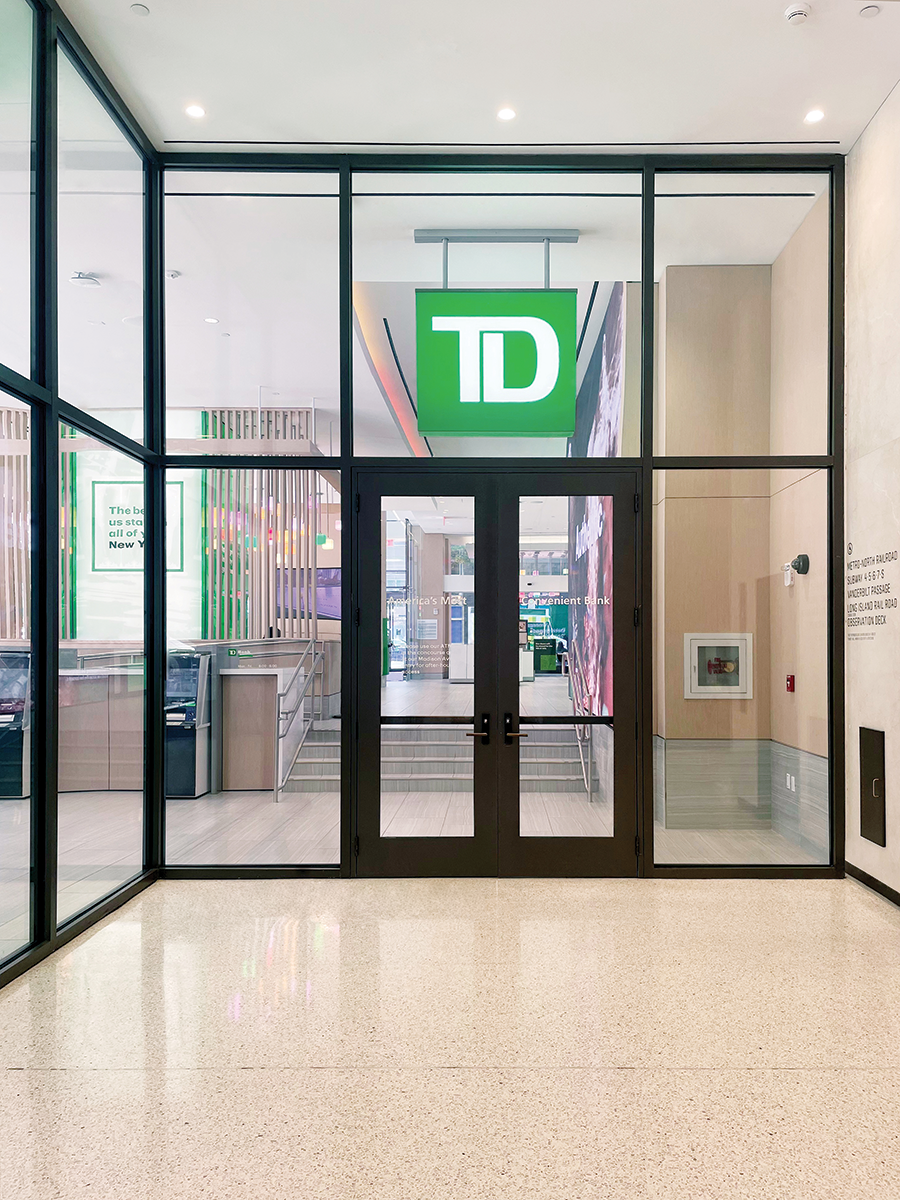 Key Features

Ultimate transparency with full-vision, fire-rated, temperature rise doors up to 90 minutes. 
Tallest full-vision, fire-rated temperature rise door with a maximum height of 10 feet. 
Available in multiple finishes including aluminum clad and stainless steel clad. 
Sleek standard and narrow profiles with flexible hardware. 

GPX Builders Series Doors from SAFTI FIRST provide the ultimate vision, transparency and fire protection from 20 to 90 minutes. GPX Builders Series Doors have the largest tested and listed size for full-vision fire-rated doors and the only manufacturer with a maximum height of 10 feet.
Listed by UL and Intertek, the series meets NFPA 252/UL 10C for all fire, safety and temperature rise door requirements for any application. It is available in standard and narrow profiles, custom finishes including high-performance fluoropolymer finishes by PPG, aluminum clad or stainless steel clad and flexible hardware options. Additionally, the doors are proudly made in the United States. 
SAFTI FIRST's GPX Builders Series Doors are the ideal solution for schools, hospitals, corporate offices, transit centers, mixed-use commercial/residential, or any application where vision and transparency are desired. Instead of small door lites with wire or ceramic glass, the GPX Builders Series Doors feature SAFTI FIRST's full array of clear, USA-made fire-protective and fire-resistive glazing products in maximum sizes.  
Learn more at safti.com or 888/653-3333.