AIG Names Clint Blair President, Makes Executive Leadership Appointments
American Insulated Glass promoted several individuals within the executive leadership team based in Atlanta at the corporate headquarters. These changes will effectively support the company's strategic business initiatives and continued growth across multiple regions.
Leadership changes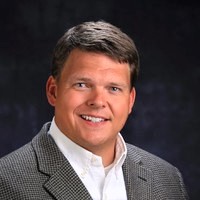 Clint Blair - president
Clint Blair has been named president of AIG. Formerly, Blair served as the vice president of operations. He joined AIG in 2017 as general manager and has played a significant role in expanding the company's geographical footprint and fabrication capabilities.
Darin Johnson - vice president of operations
Darin Johnson has been named vice president of operations. Johnson previously served as the regional operations manager, where he improved operational efficiencies, growth and expansion opportunities and asset utilization.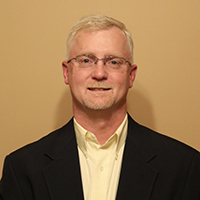 Cameron Blair - director of operations
Cameron Blair has been named director of operations over all AIG locations, from his previous position as general manager of the fabrication plant in Conley, Georgia.
Meeting future growth objectives
"These organizational changes will effectively support both succession planning and our future business growth objectives," says Billy Blair, CEO and chairman. Additionally, this internal restructuring will allow for enhanced support of current AIG locations, accelerating operational support and growth.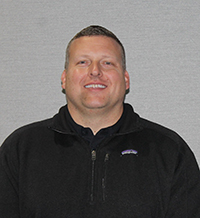 These changes reflect AIG's significant growth over the past three years, obtained through both organic development and multiple acquisitions and involving newly implemented state-of-the-art technology, building expansions, and upgrades. Currently, AIG is expanding its fabrication capabilities in its facility near Frederick, Maryland, with the expansion scheduled for completion in early 2022.