GlasPro Mourns the Passing of its Founder, Stan Green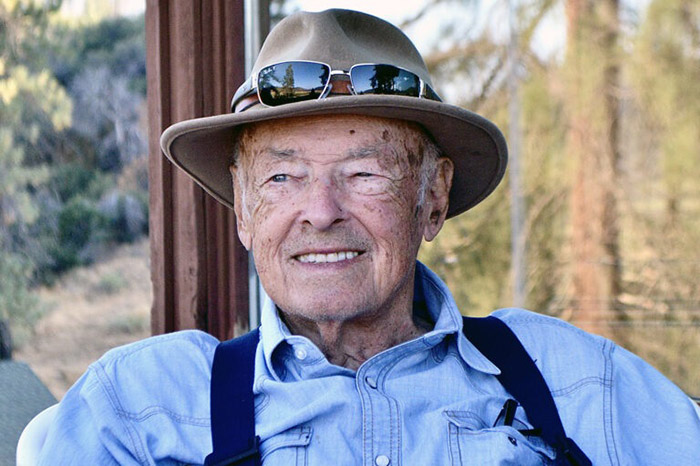 GlasPro Inc. announced the recent passing of its founder, Stanley "Stan" Raymond Green. Green established the specialty glass business in 1988. GlasPro has grown to become one of California's premier glass fabricators.
Prior to GlasPro, Green was the owner of Coast Glass Co., based in Hermosa Beach, California, in the 1960s and 70s. He excelled using his engineering and mechanical mind to develop solutions to challenging production problems.
Green is survived by his wife Sandra, as well as his five children, 13 grandchildren and three great-grandchildren.
Remembering Green's love of dogs and the military, contributions in his honor may be made to Canine Companions at canine.org―Note Stan Green-Veterans Initiative―or a check can be mailed to 7710 Las Colinas Ridge, Irving, TX 75063.