Guardian Glass Invests in Expanded Capacity and Energy-Saving Technology for UK Plant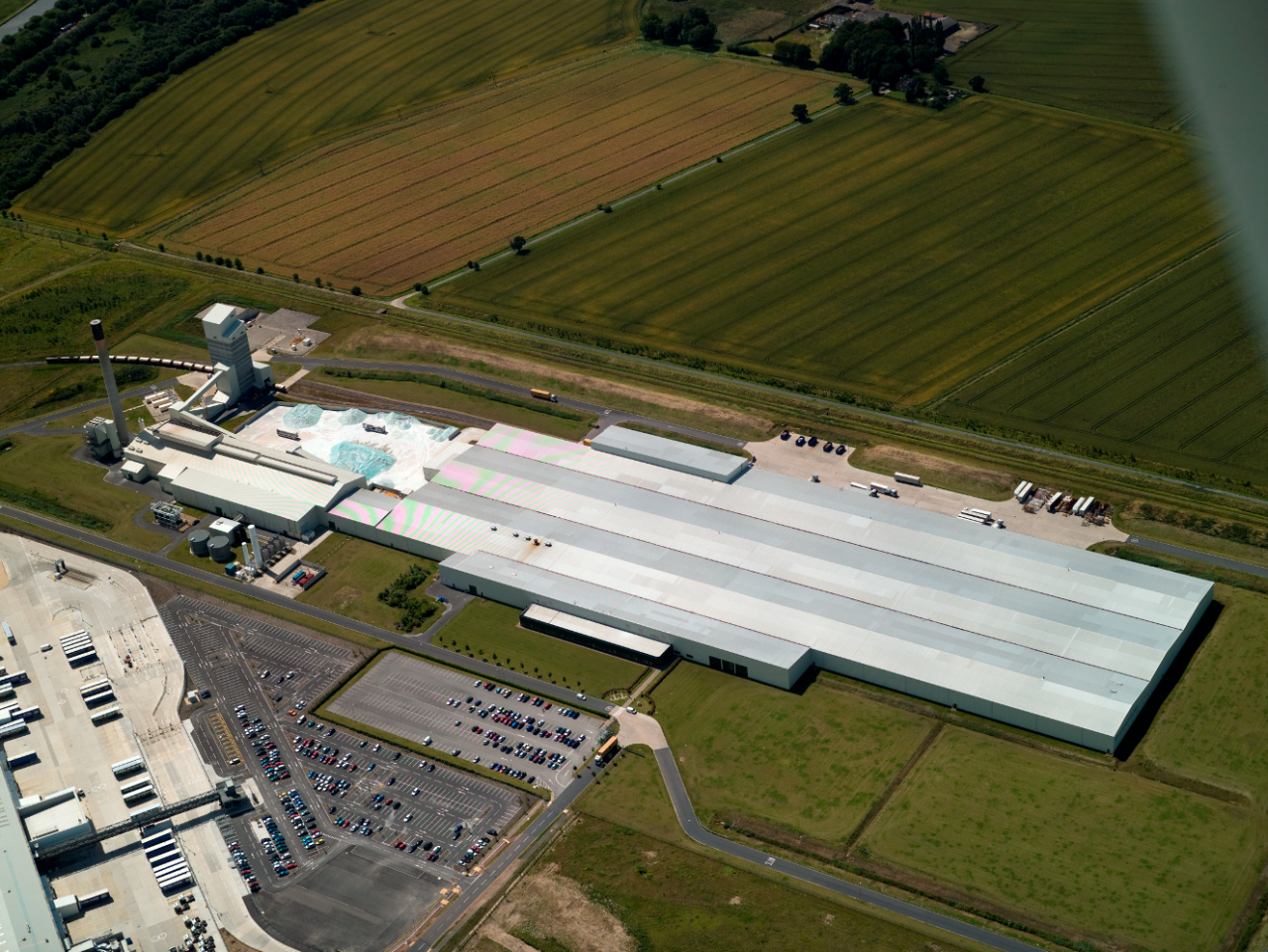 Guardian Glass's Goole plant, located in East Yorkshire, U.K.
Guardian Glass is investing significantly in its Goole, East Yorkshire float glass production plant, based in the U.K.  The purpose of the investment is to increase the company's ability to supply float glass, primarily to the U.K. and Ireland, while also improving the plant's energy efficiency.
The cold tank repair, which began in April and will be completed this month, will rebuild the furnace with one of the most advanced technologies available, and expand the melting capacity by 20 percent to 909 tons per day.
"Guardian Glass is investing in the future of commercial and residential building in the UK and Ireland," says Guus Boekhoudt, executive vice president, Guardian Glass. "This work assures that Guardian can continue to support the evolving demands of our customers with greater capacity, efficiency and environmental stewardship. It also underscores our vision to be a preferred partner to our customers, suppliers, employees and communities based on a foundation of mutual benefit."
The Goole facility produces a wide range of float, coated and laminated glass products. Almost 100 percent of the solar control glass produced at the facility supplies projects within the U.K.
Enhancements to the Goole facility:
A furnace with improved energy efficiency and increased output.

Enhanced automation to provide more reliable operations and reduce manual tasks. This enables team members to advance their skills by taking on more challenging responsibilities.

Ongoing initiative to recycle cullet. Increasing the cullet ratio in products cuts energy consumption, reduces raw materials and reduces waste.
"Operations transformation improves efficiency and effectiveness, which boosts productivity and gives Guardian Glass a competitive advantage," explains Goole Plant Manager Chris Duguid. "These changes are critical to demonstrate to our partners that we value them and will continue to support them with industry-leading products and services. We're very proud of the team's execution, especially during this challenging time."