Registration Opens for FGIA 2021 Virtual Summer Conference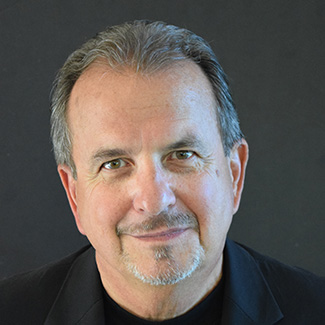 Registration is now open for the 2021 FGIA Virtual Summer Conference, June 22-24. 
Keynote speaker Ken Gronbach, president of KGC Direct, will give a presentation, "Demographics Precipitate Economics: Profound Strategic Planning for the Post-Pandemic Era," that will explore the realm of demography. He will bring listeners into his world of counting people and accurately forecasting future markets and will provide thought-provoking ideas to prepare one's company for life after the pandemic.
Questions answered during the session will include:
What products or services will fly or die?
What countries and continents are demographically positioned to excel?
How will workforces change?
Where is the best source of talent?
How do I write a post-pandemic strategic plan?
"Our keynote address is sure to offer great insights to support the industry's efforts to move forward from the pandemic and get back to work safely and efficiently," says Janice Yglesias, FGIA executive director. "Also during the Summer Conference, we're excited to unveil details of our first ever hybrid conference coming up in October." 
Other presentation topics include how to build one's workforce, OSHA's voluntary protection program, the benefits of daylighting, a U.S. and Canadian legislative and regulatory report and a codes report for both countries. The remainder of the conference schedule reflects discussion and work sessions addressing current association activities.
Early bird registration rates are available through June 8. FGIA members can register for the conference at the member price of $249. Non-members can register for $499. An upgrade option, which allows for an unlimited number of a company's employees to participate from multiple locations, is also available.