FGIA Webinar to Cover Gas Filling of Insulating Glass Units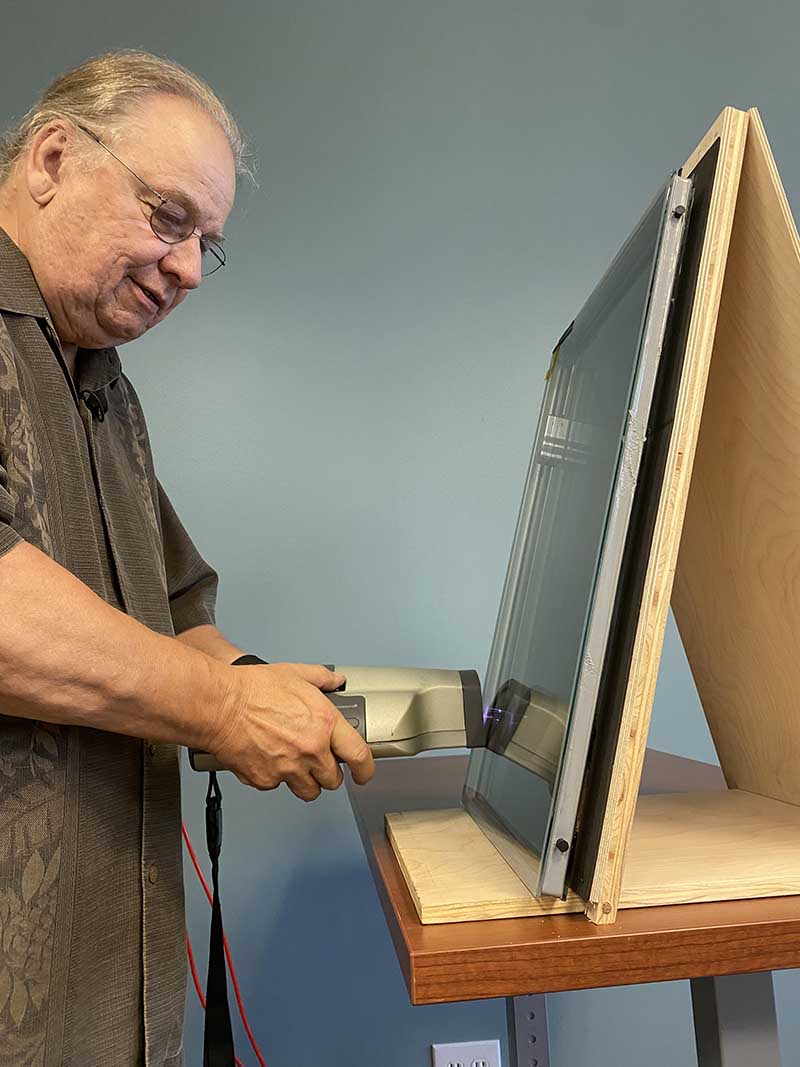 The Fenestration and Glazing Industry Alliance will host a webinar, "Gas Filling of Insulating Glass Units, Part 1," on Jan. 18 at 11:30 a.m. Eastern. The first installment of this series, led by Randi Ernst, president of FDR Design, will provide a baseline understanding of the mechanics and benefits of a gas-filled sealed insulating glass unit. In a future session, the series will delve into a more technically advanced overview and demonstration of the gas filling process, including quality control testing and field testing. This webinar is complimentary and open to the public.
"FGIA is excited to share Randi's expertise on this important industry topic," says Amy Roberts, FGIA director of Canadian and technical glass operations. "For those who want to learn more about gas filling of insulated glass units, this is a great introduction. We look forward to hosting more detailed information via Part 2 in the near future."
Ernst's experience includes 33 years at FDR Design, where he has served as president and has also managed the company's product development projects, including the development of high-speed gas filling machines, single lance filling machines, in line fill percentage testers, in-situ sensors and an air space laser.
Register now for this webinar. FGIA's Marketing team will live-tweet this presentation from FGIA's Twitter account, @FGIAonline, using the hashtag #FGIAwebinar.