Adelio Lattuada Set to Exhibit at GlassBuild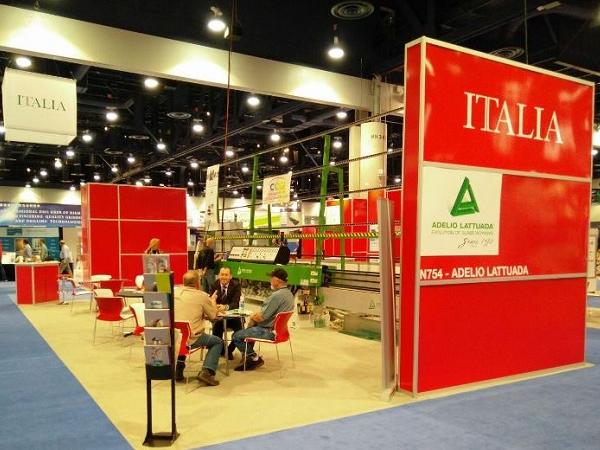 Adelio Lattuada will be exhibiting at this year's GlassBuild America in Las Vegas while also celebrating its fifth anniversary.
At GlassBuild, the company will be exhibiting products such as the TLR 11 AV C PC H85: fully automatic 11-wheel mitering machine, which is equipped with a A-WR System, a motorized adjustable infeed conveyor, and teleservice. Adelio Lattuada will also exhibit its TL 11 PC H60: straight-line edging machine for the processing of flat edge with arris, recommended for large scale production of tempered glass and/or high-quality furnishing glass.
The company will be located at booth 5104.