American Insulated Glass Hires Jason Williams as General Manager of Birmingham Facility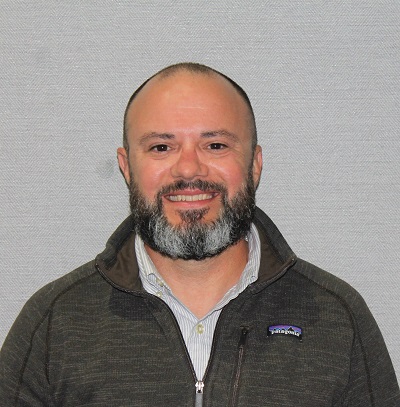 American Insulated Glass hired Jason Williams as general manager of the company's glass fabrication facility in Birmingham, Alabama. 
Having served in the United States Army for seven years, Williams has spent the last two decades developing a solid foundation of glass industry and management experience. He will have full P&L responsibility for the facility as well as oversight of the sales, production team, quality, EHS and various operational support roles at the plant.
Williams will be relocating to Birmingham from Indiana, where he most recently managed a glass fabrication operation in Indianapolis. "I am excited to be joining an organization that has a strong company culture—one that is truly customer focused, and I look forward to being a part of AIG's growth strategy," says Williams.
AIG continues to expand into new markets while also upgrading its fabrication facilities to add new capabilities and improve efficiency. In addition to serving the Alabama market, the Birmingham operation also provides custom fabricated glass and distribution products to customers in Nashville and Memphis, Tennessee, and parts of western Mississippi.
"We are pleased to have Jason join the AIG team and appreciate the strong leadership skills and glass production experience he brings," says Clint Blair, president, American Insulated Glass.