Basco Participates in Bread of Life Food Drive to Benefit Our Daily Bread in Cincinnati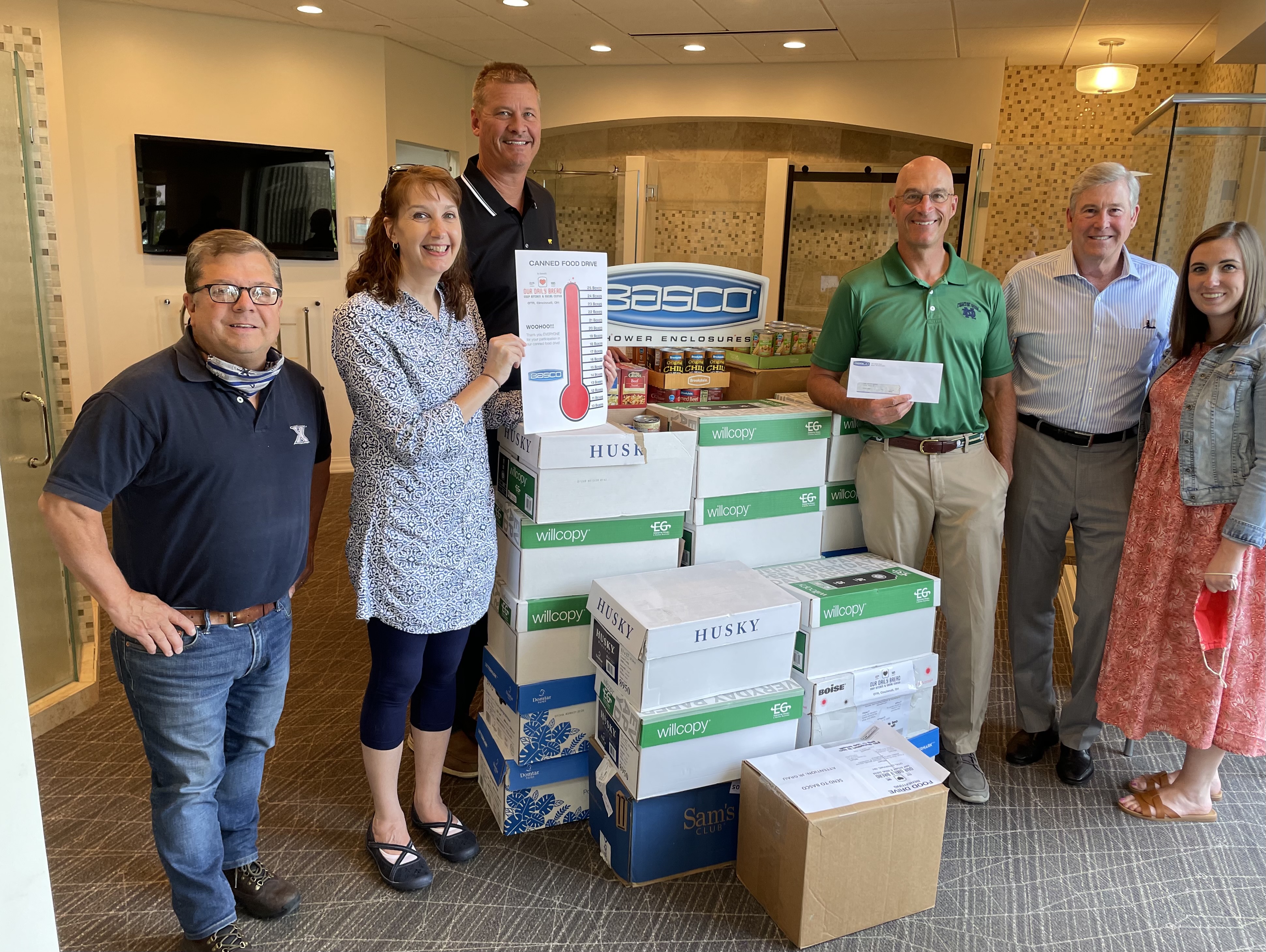 Basco Shower Enclosures recently participated in the national Bread of Life Food Drive to benefit Our Daily Bread food pantry in Cincinnati, Ohio. Over the course of a month, Basco employees collected over 25 boxes of canned goods and other non-perishables along with numerous generous cash donations.
The Bread of Life Food Drive started in Staten Island over 20 years ago and has since expanded to 270 cities and 35 countries. The food drive takes place annually in the month of May―a time when food pantries are traditionally low on food after the holidays. In addition to the usual food shortage during this time, the COVID-19 pandemic has increased the need for food drastically.
Our Daily Bread is located in Over the Rhine and is the designated food pantry that received local Cincinnati donations that took part in the Bread of Life Food Drive. Basco was one of the many local companies that took part in this worthy cause.
"We are proud to have participated in this worthy food drive that allowed the Basco team to participate in an activity that has a direct and positive impact on our community," says Joe Finke, Basco vice present of supply chain.