Binswanger Glass Produces Intubation Boxes for Front-Line Healthcare Workers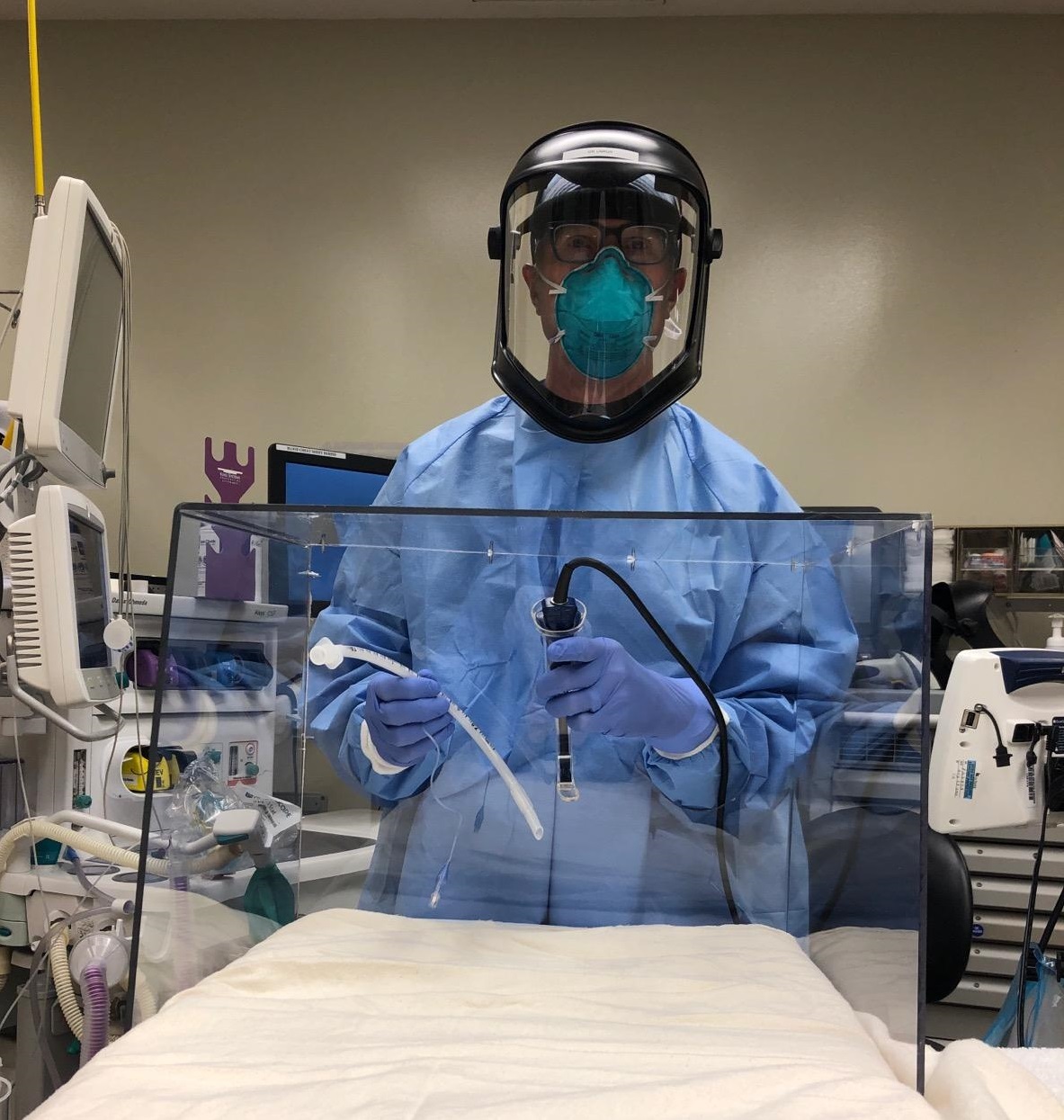 Binswanger Glass is producing intubation boxes for hospital intensive care units, to aid in the battle against COVID-19, say company officials.
Binswanger's intubation/aerosol boxes are being used in Topeka, Kansas, ICUs to protect front-line healthcare workers. The company can customize and ship these packaged flat anywhere in the country for quick and easy onsite assembly. Pick up/delivery of fully assembled units are available from 61 locations in 14 states. Custom sizes, aperture openings and arm hole sizes/placements are available.