FHC and Friese Foundation Invest in Glazier Education Through NGA
NGA announced that the Frameless Hardware Company (FHC) and the Friese Foundation have committed to continue and increase respective support of glass and glazing industry education in 2023 through MyGlassClass.com.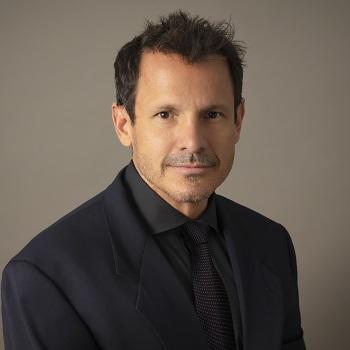 About FHC
Formed by industry veterans Chris Hanstad and Barry Sutherland, FHC has positioned itself as a leading service-oriented one-stop-shop for glazing contractors and fabricators. In line with its mission, the company has dedicated substantial funds to support the industry on the education front. FHC is a manufacturer and supplier to the glass, glazing, and fenestration industries, providing a complete range of tools, supplies, and innovative architectural hardware for frameless shower doors, all-glass entrances, aluminum storefronts and entrances, architectural railings, and transaction windows.
"Our customers are our livelihood, and we owe it to them to support them in every way possible," says Hanstad, president of FHC. "The glass industry has given so much to me and my family, I want to offer the same opportunity to everyone I can. The only way to do that is through exposure and education."
About Friese Foundation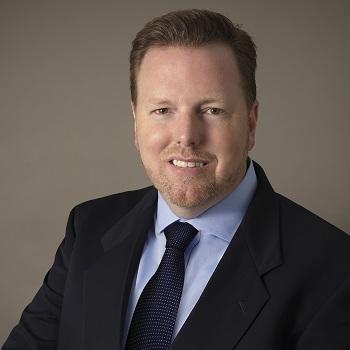 The Friese Foundation is a nonprofit organization focused on partnering with organizations and communities to help provide impactful and life-changing opportunities. The foundation was founded by industry icon Donald Friese, former CEO of C.R. Laurence, who along with his wife Andrea Friese and son D.J. Friese have built a self-sustaining philanthropic model to support noble causes such as the American Red Cross, L.A. Regional Food Bank, National Veterans Foundation and Salvation Army, among others. With the glass industry being instrumental in their lives and success, they felt a duty to give back.
"I've always been in the business of people," says Donald Friese. "Providing others with opportunities, some of which might not otherwise have access to, has been incredibly fruitful and rewarding to my business endeavors. It's an honor to present these opportunities and invest in people in the glass industry."
"We are thankful and humbled by the generosity of FHC and the Friese Foundation," says Nicole Harris, NGA president and CEO. "As a not-for-profit organization, we are capable of so many amazing things, and we're even more impactful and swift with the help of supporters like FHC and the Friese Foundation."
About MyGlassClass.com
MyGlassClass.com offers courses for contract glaziers, full-service glass companies, glass and metal fabricators, customer service and sales reps, and business owners. Courses are designed to complement—and shorten—companies' hands-on training. MyGlassClass.com also offers NGA Glazier Apprentice Curriculum for organizations and companies that want to establish a glazier apprenticeship program approved by the U.S. Department of Labor. Students who complete the NGA Glazier Apprentice Curriculum will earn a jointly endorsed NGA/NCCER credential indicating a journeyman-level minimum competency reached through knowledge and performance.