Future Focus at BEC Conference: Market Trends, Next-Level Performance, Potential Disruptors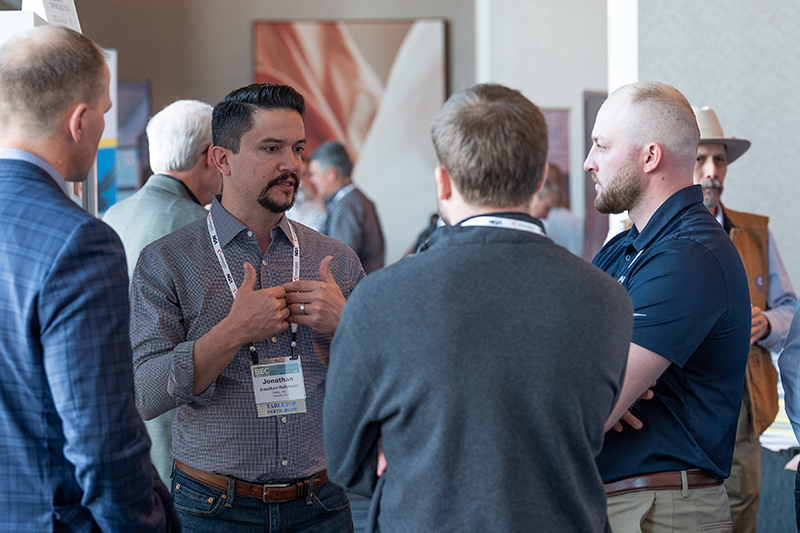 During the 25th anniversary of BEC Conference next month in Las Vegas, glazing industry leaders will come together for two days of networking, education and a celebration of the previous 25 years in glass. Programming for the event focuses on the incredible evolution in glass during recent decades, while offering strategies to help glazing firms prepare for what's to come in the next 25 years.
Below is a sneak peek at the future-focused panel sessions that look at market trends, industry innovation, and emerging challenges and how to navigate them. 
The BEC Conference is hosted by the National Glass Association and will take place March 5-7 at Caesars Palace Las Vegas.
State of the Industry: Eye on the Horizon
Hear from leaders across the industry on drivers of change in the market, potential disruptors that could alter the shape of the glass business, and what to do to make sure your company is ready to adapt and evolve to meet evolving demands.
We Will Overcome: The Before, During and After of Addressing Business Challenges
Learn problem-solving best practices and solutions, as three experienced glazing company leaders share how they have successfully navigated notable hurdles during scheduling, estimating and operations.
Facades of the Future – sponsored educational panel presentation
New energy codes are pushing for increasingly high thermal performance in glass and glazing systems. The glass industry has solutions featuring emerging technologies that meet even the most stringent of code requirements.
Codes & Regulations that Impact Your World
NGA's code and advocacy team will walk attendees through need-to-know code and regulatory updates that affect the glass industry. Panelists will discuss how sustainability and energy code updates will impact glass businesses; they will address new protective glazing requirements; and they will provide insights on how to keep high-performance solutions from being value engineered out of a project.
Keynote Presentation on Decision Making with a Poker Perspective
Learn how to use your poker face to your advantage. New York Times best-selling author Maria Konnikova will share her perspective combining her experience as an international poker champion and her doctoral education in psychology.