GED Names Steve Lang President and CEO
GED Integrated Solutions Inc. named Steve Lang CEO and president of the company, succeeding Bill Weaver, who has held the post since 2008.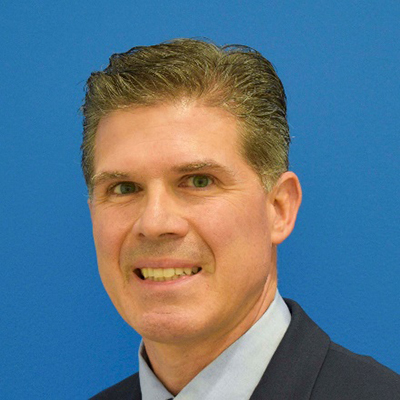 Steve Lang, President
Steve Lang joined GED in 1997 as its chief financial officer, working with the original founders of the company. Prior to GED, Lang had been a senior manager at Ernst & Young where he began his career as a CPA and CMA.
Jeff Reed, executive chairman of GED, says, "Steve has a long history of proven success, working with the board, executives, associates and stakeholders of GED. We look forward to working with Steve and the team at GED in accomplishing their strategic plans."
Bill Weaver
Bill Weaver, a 38-year industry veteran, began his career with GED in 1997 as the western regional sales manager and later served as its director of sales and then vice president of sales and marketing. He was named CEO and president of GED Integrated Solutions in 2008.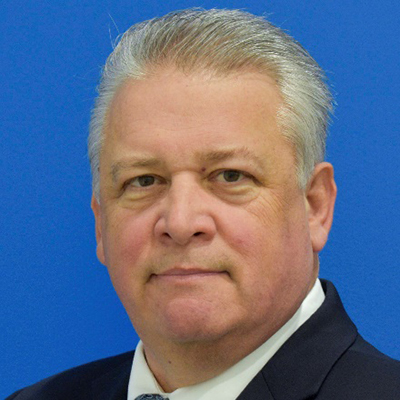 "Bill has had a long and impressive career," says Jeff Reed. "We admire his leadership and everything he accomplished over his successful career with GED.
Weaver will continue with GED in a senior advisory role to assist in the transition as well as continue to provide support to the GED board of directors.
"I have been honored to have had the chance to lead this incredible Company," says Bill Weaver, "and I will miss the daily interactions and friendships I have developed with my staff, GED associates, customers and industry partners. Working with Steve over the past 25 years has truly been an honor and I know that GED and all of its associates are in good hands. The future looks very bright for GED and its customers."