GED Promotes Cullion to Vice President Of Finance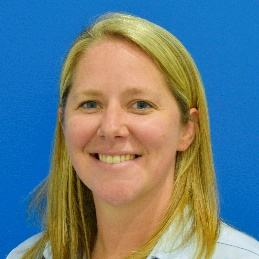 GED Integrated Solutions Inc. appointed Heather Cullion to the position of vice president of finance. Previously, she served as controller.
Cullion has been with GED for the past fifteen years, starting as an intern and progressing through various positions within the accounting group.
"Heather has displayed dedication, teamwork and leadership throughout her career at GED and I am pleased to promote her to the role of vice president of finance," says Steve Lang, CEO and president.