Glass 3 Enterprises Partners with Sustainable Construction Systems as Manufacturer Representative for Southeast U.S.
January 11, 2021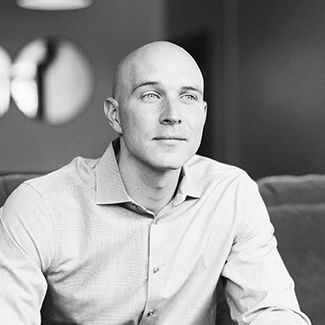 Glass 3 Enterprises Ltd., a U.S. and Canadian supplier and sourcing provider for commercial architectural glass, announced their newest manufacturer representative, Sustainable Construction Systems.
Sustainable Construction Systems will be representing G3E's full line of custom architectural glass products, including tempered, laminated, low iron, anti-reflective, curved, and glass frit.
Brad Hedges, president of Sustainable Construction Systems, is a multi-line representative that has serviced the commercial construction industry in the Southeast U.S. since 1998. Hedges and his team will be covering Alabama, Georgia, Tennessee, South Carolina and Florida for G3E, calling on architects, glazing contractors, and other key influencers in the specification and purchasing role.
"We're excited to have Brad and Sustainable Construction Systems on board and part of the G3E team," says Ralph Aknin, founder and president of Glass 3 Enterprises Ltd. "We are committed to continuing to build a strong team of reputable glass and glazing manufacturer's rep who are committed to success and share our values and vision."