The Glass Guru Hires New Franchise Business Coach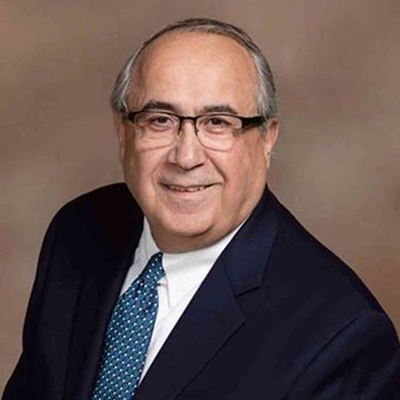 The Glass Guru recently hired Joe Kirday as a franchise business coach. His background in franchising and operations management will help him be successful in this role as an FBC for The Glass Guru brand.
This role is critical, as FBC's play the part of single-point-of contact for the company's franchisees and their teams. The FBC's have played a big role in helping franchise owners set goals and then coaching them through the execution of their strategic plans. It's part of the reason the company has seen so much recent success.
When there is an issue, the designated FBC plays the part of protagonist, ensuring that the franchisor brings the right subject matter experts into play to assist in solving the problem at hand.
Previously, Kirday worked ServiceMaster, where he became the National Director of Corporate Sales Training. Retiring after a 37-year career in 2014, he then was brought on at The Glass Guru.
"While every technology and platforms age, the only thing that never gets old is connecting with people," says Rob Lopez, vice president, franchise business development." Joe Kirday has had an illustrious career in the franchise support and development space. He is known as a Six Sigma Black Belt professional in franchising. He is straightforward with a sincere approach that creates confidence and a sense of calmness. Having walked the walk, he will provide sound business advice. He has been a mentor and friend to many and will connect with you in a manner that will bring the best out of you and your business."