The Glass Guru Welcomes New Communications Coordinator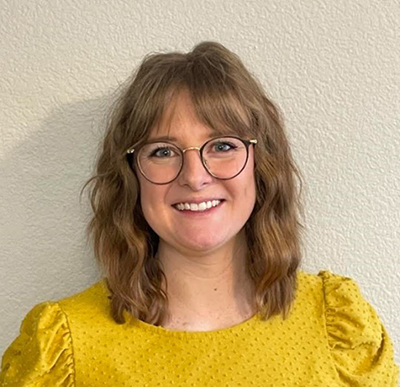 The Glass Guru Franchise Systems Inc. welcomed Allison Hanke as the organization's first communications coordinator. The role is an incredibly important one for The Glass Guru brand, involving overseeing the coordination of all the brand's communications efforts, including all consumer, franchise recruiting, and internal communications.
"With as many streams as we have open right now, it has become increasingly difficult to stay up to date on all of the messaging that really needs to go out," says Sean Young, director of technology and communications. "We really do have a lot of good news to share. … Our marketing efforts are omnichannel and omni audiences. We really needed someone who could come in and help manage all of that, as well as to find their own voice within the brand, becoming a contributor themselves. 
We could not have found a better-suited individual than Allison Hanke. Classically trained in Public Relations, she's taken a diverse vocational path since college, with experience in not only writing but also in education. Allison has been incredible since she started, jumping right in, and making a positive impact on the communications efforts for our brand. She's well-liked by her teammates and is a great fit with our company culture. I am excited and very optimistic about the future of our communications efforts here at The Glass Guru, and that is in no small part due to Allison joining our team," says Young.