HMI Glass Promotes David Corle to Director A+D Relations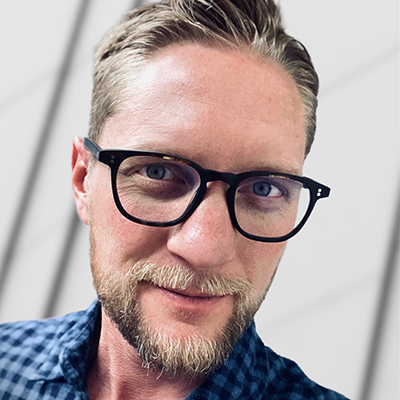 HMI promoted David Corle to a new role, director of A+D Relations, following his history as a sales leader with HMI in both outside sales and sales management positions. In this role, Corle will focus on building HMI's educational offering for the architecture and design communities, building social media presence, driving sales growth in the hospitality and multifamily markets and engaging the AEC community through various outreach channels.
"I look forward to continuing the growth of this sector of HMI's business. Hospitality, architecture and design are areas of passion for me, and this role perfectly blends those passions together," says Corle.
Corle is active on LinkedIn and connects with the industry through that platform. Users can find him at www.linkedin.com/in/davidcorle or by following the hashtag #CorleTalksGlass.