Jeff Born Joins Tubelite, Alumicor and Linetec as Director of Procurement and Supply Chain Solutions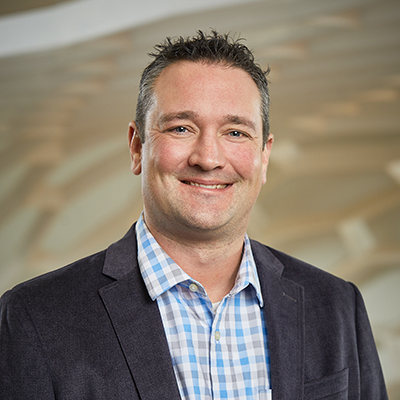 Jeff Born has been named as the director of procurement and supply chain solutions overseeing North American activities for Tubelite Inc., Alumicor Ltd. and Linetec.
Together, these three companies and their six manufacturing locations provide storefront and finishing solutions as part of Apogee Enterprises Inc. All three procurement departments report to Born, as supervised by Dean Seger, vice president of integrated supply chain, and guided by Apogee's procurement operations director.
Born draws from more than 20 years of multi-functional, multi-national experience leading supply chain planning, scheduling, capacity management, logistics, distribution, procurement and warehousing. He is a member of the Association for Supply Chain Management.
Most recently, Born served as vice president of global supply chain for Michigan-based medical device manufacturer, SunMed LLC. Prior to this, he worked as operations manager for global furniture design and manufacturer, Steelcase Inc.
Early in his career, Born started his professional work as an analyst at Grand Valley State University in Allendale, Michigan, while he was a student. He was hired as an operations manager at Aspen Surgical Products Inc. and later, as supply chain planning manager for multiple business segments at Amway.