Jennifer Harris Joins Techniform as Inside Sales Manager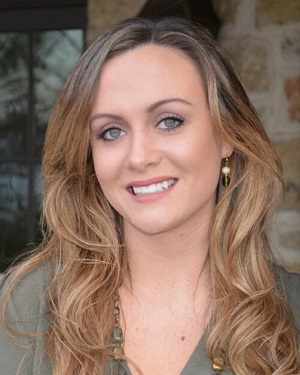 Techniform welcomed Jennifer Harris as inside sales manager. Harris will be responsible for managing the company's sales and estimating teams. She will also manage the administrative and training details for the team.

Harris will be responsible for keeping customers updated about Techniform's increasing capacities by creating updated brochures and social media posts, organizing marketing, attending and exhibiting at trade shows and meeting customers.
"After having been in the transportation management industry since 2008, this industry has proven to be an exciting and satisfying challenge!" says Harris. "It's interesting to see what experience transfers over and even more exciting to learn things that are completely new. As I watch brilliant designs come to life from behind the scenes, I have gained a new appreciation for amazing projects that I see every day, in a completely new light."