Lamatek Announces 2021 Sales Team Promotions
Lamatek promoted two members of their sales team. Leticia "Lety" Santiago and BarbaraRyan Myers-Peterson have been moved up to the role of account manager.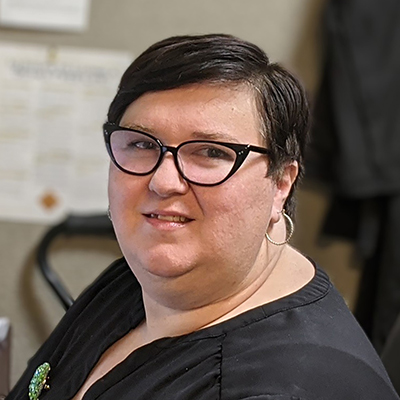 BarbaraRyan Myers-Peterson
Myers-Peterson was hired for order entry in 2019 and quickly advanced to customer service where she broadened her knowledge of Lamatek's products, services, and processes. She brings previous experience from various customer service and account management roles, and has taken on new responsibilities with proficiency and enthusiasm.
"Over the past year, BarbaraRyan's breadth of knowledge for all things 'Lamatek' has increased significantly, allowing her to assist customers and prospects with a more comprehensive approach," says Janine Clauss, national sales manager. "She has excelled at relationship building with customers who appreciate her responsiveness and attentiveness and has also demonstrated her ability to quickly adapt to ever-changing industry demands with great flexibility."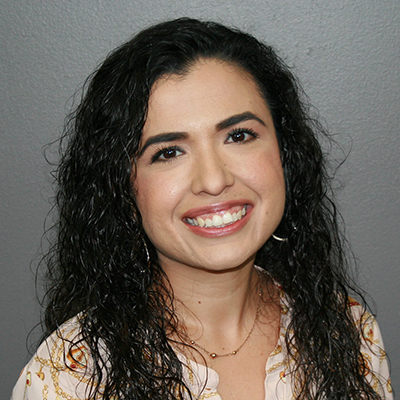 Lety Santiago
Lety Santiago, who joined the team in 2018, had a strong background in importing and exporting after working for a freight forwarding company Santiago's bilingual skills, multitasking abilities, and understanding of logistics has contributed to her career success and sales growth. 
"Lety is incredibly versatile with experience in all major areas of our company," says Aleks Lebar, technical sales manager. "She constantly strives to provide our customers with the best experience possible by utilizing her excellent communication skills, attention to detail and positive attitude."
Both Myers-Peterson and Santiago have navigated challenging times with grace and flexibility, thus contributing to growing sales despite uncertainties taking place all around the globe. Lamatek's salesforce and customers alike have benefitted from having these ladies in their respective corners.