Lou Podbelski, AIA, Joins Halio Leadership Team as Senior Vice President, Business Development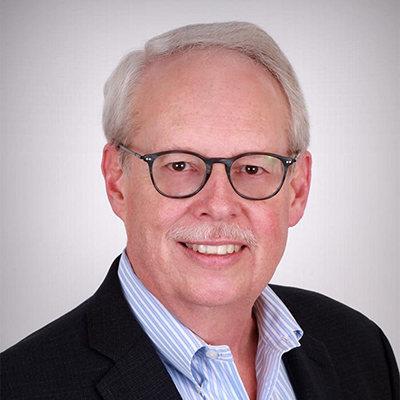 Halio, a smart windows manufacturer, welcomed Lou Podbelski, AIA, to its leadership team as senior vice president, business development. Mr. Podbelski is responsible for Halio's sales and marketing, bringing years of experience and relationships in dynamic glass, commercial glazing and curtain wall, architecture, and building and products services industries to Halio.
"Lou has a wealth of glass industry experience and executive relationships with several of our industry partners which are key to Halio's growth this year and beyond," says Bruce Sohn, Halio CEO. His background in architecture and demonstrated effectiveness in building teams will contribute to our ability to repeat customer success as we scale our business."
Most recently, Podbelski was the founder and president of LEAP, a consulting firm specializing in business development for building products and services companies. He is a licensed architect.