Nancy Mammaro and Nicola Lattuada Elected GIMAV Board Officers
Gimav elected Nicola Lattuada deputy vice president for flat glass, and Nancy Mammaro as vice president for flat glass. Lattuada is a partner at Adelio Lattuada Srl, and Mammaro is president and CEO of Mappi International. The elections were held during Gimav's extraordinary general assembly, held at the end of December 2021.
As resolved at the ordinary meeting held June 23, the GIMAV Extraordinary General Assembly was held at the end of December 2021 for approval of the new contribution resolution and to complete the roster of board officers.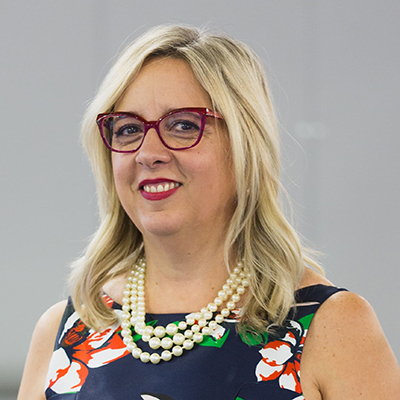 Nancy Mammaro
Since 2012, Nancy Mammaro has been a board member and, since 2016, vice president of Gimav, where she spares no efforts to ensure that Italy's glass industry continues to grow and excel around the globe, say officials.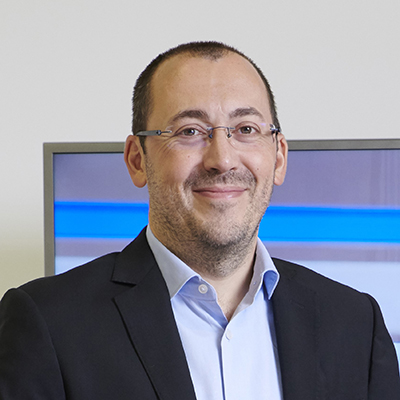 Nicola Lattuada
Partner at Adelio Lattuada Srl and President of Lattuada North America Inc., Lattuada has been a Gimav board member since 2016 and vice president since 2018, where he puts his industry experience at the service of the entire association.
After an extremely instructive stint in software and automation, in 2005 Lattuada took an active role in the family business where he holds several positions, from the more technical and operational to the managerial and those of key importance, all the way to the executive level.