Pulp Studio Introduces 'New Decorative Glass 'Refracted Reflections'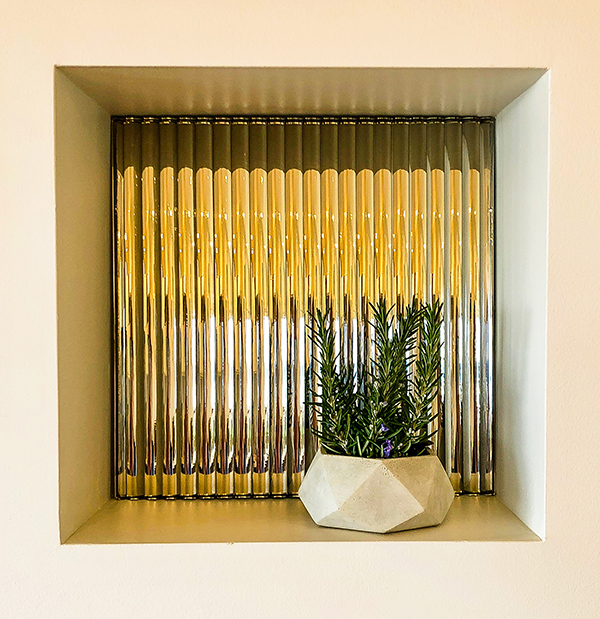 Pulp Studio released "Refracted Reflections," part of its catalog of custom glass products. 
Playful textures and mirrors refract light for lively and dramatic effects that are perfect for a feature wall application in a hotel lobby, back bar, elevator cab interior and more. Made of low-iron textured glass and reflective interlayers, "Refracted Reflections" has six textures in 24 colorways that can be color coated, ceramic decorated, laminated, printed with custom graphics or mirrored.
"With 'Refracted Reflections,' the designer is in the driver's seat," says Lynda Nishimoto Lax, president of Pulp Studio. "Choose from dozens of our Pintura or Colorlites stock colors, or use your own graphics. There are limitless capabilities for interior and exterior projects."