Renaud Schmitt Rejoins A+W Software as Cantor Customer Support Specialist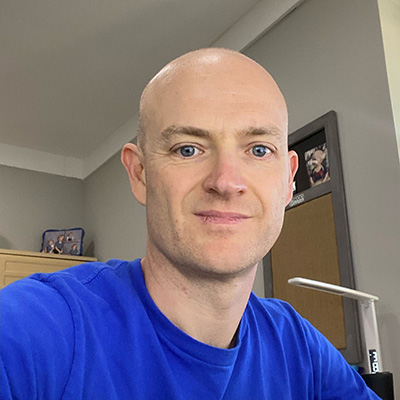 Renaud Schmitt, an A+W veteran, returned to the North American team as a Cantor customer support specialist. He worked for A+W for 14 years from 2005 to 2019. Schmitt brings unrivaled knowledge of A+W's software solutions, say company officials.
In his new position at A+W Software, Schmitt is tasked with supporting the company's growing North American customer list. He will help customers troubleshoot any issues that arise, including remote and onsite visits to customers to implement upgrades or new software solutions. With Schmitt's years of knowledge, he is capable of immediately jumping in and helping our A+W's customers prepare, thrive, and grow, say officials.
According to John Staiano, COO of A+W Software North America, "As the North American division continues to grow and take market share, we are proud to bring on Renaud, who can make an immediate impact. With extensive knowledge of A+W's software solutions, Renaud has already started taking on cases and providing solutions for customers. With the ability to speak three languages, Renaud can help in the expanding French Canadian market as well. We are very excited to welcome Renaud back to the team! We look forward to watching our customers grow with his guidance, knowledge, and problem-solving abilities."
"I'm excited to rejoin A+W Software," says Schmitt. "I'm passionate about my work and helping our customers grow! A+W has been a great place to work for years, so it feels like coming home. I hope my presence can continue to aid the North American team as we grow, bring on new customers, and help current customers grow to meet the new challenges of the future."