Safety to Be Focus of 2023 FGIA Summer Conference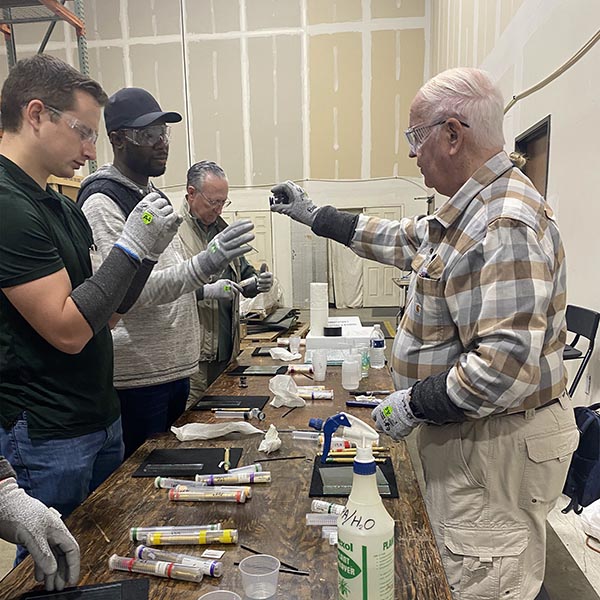 Safety will be the theme of several sessions being held at the 2023 Fenestration and Glazing Industry Alliance Summer Conference, taking place June 12-15 in Vancouver, British Columbia, Canada. Three different sessions will center around safety and education: 1) a presentation about the importance of creating a culture of safety in the workplace, 2) a panel on the latest in bird-friendly glass and related standards to protect wildlife and 3) a hands-on workshop focused on safely washing and cutting glass. You can register now for the in-person experience or for virtual access to the FGIA Summer Conference. Early-bird registration rates, the best pricing available, are available through May 15.
 
"Safety is the highest priority for our members," says Florica Vlad, FGIA meetings manager. "In support of that, FGIA made it a focus of this event as a way to help our members get the knowledge they need to ensure their workplaces and communities are as safe as possible for all."
You can get the full breakdown of the sessions here.
Registration Options
For FGIA members who register for the conference before May 15, the early-bird registration price is $918.75. Through May 25, FGIA members can register for the in-person event for $971.25. Regular member pricing after May 25 will be $1,023.75. Non-members can register for $1,680.

For virtual access, FGIA members can register a single individual for $367.50. Non-members can register for virtual access for one participant for $1,207.50. A company can register up to five participants for $918.75. Registration for more than five participants costs $1,837.50. Additionally, members of the FGIA FENBC Region are invited to exclusive in-person one-day access on June 14 to hear from industry experts providing content throughout the day. Registration includes breakfast, lunch and an evening reception where regional members can expand their networking outreach.