Sutton Named Product Manager for Value Added Products at Vitro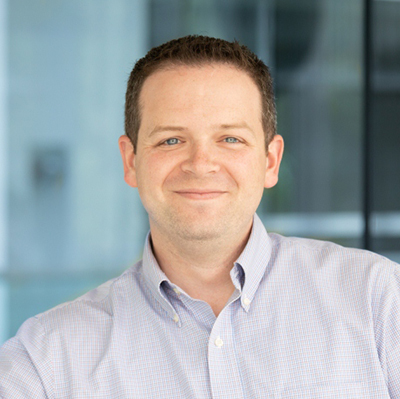 Vitro Architectural Glass announced that Daniel Sutton has been named product manager for value added products at Vitro Glass.
"Dan's experience in the field, his sustainability background, and his past architectural experience make him a very valued member of the marketing and Innovation team," says Nathan McKenna, director, marketing and innovation, Vitro Architectural Glass. "He will be an excellent asset to our value-added product team, especially as we prepare for additional product and technology launches in the coming year.
In this new role, Sutton will serve as a liaison between research and development, field teams and operations, in addition to customers and end-users. As a critical member of the product development team, Sutton will also coordinate product launches and rollout for Vitro's newest value added offerings, beginning with the launch of VacuMax Vacuum Insulating Glass.
Sutton joined the Vitro commercial marketing group in 2017, providing project analysis, LEED compliance documentation and customer support. In 2019, he became a national architectural manager and delivered product, technology and service solutions to architectural designers and other customers in commercial construction markets in the Great Lakes region.
Sutton is a registered LEED Green Associate.