Tecnoglass Helps Realize Thermal, Aesthetic Goals for New Hotel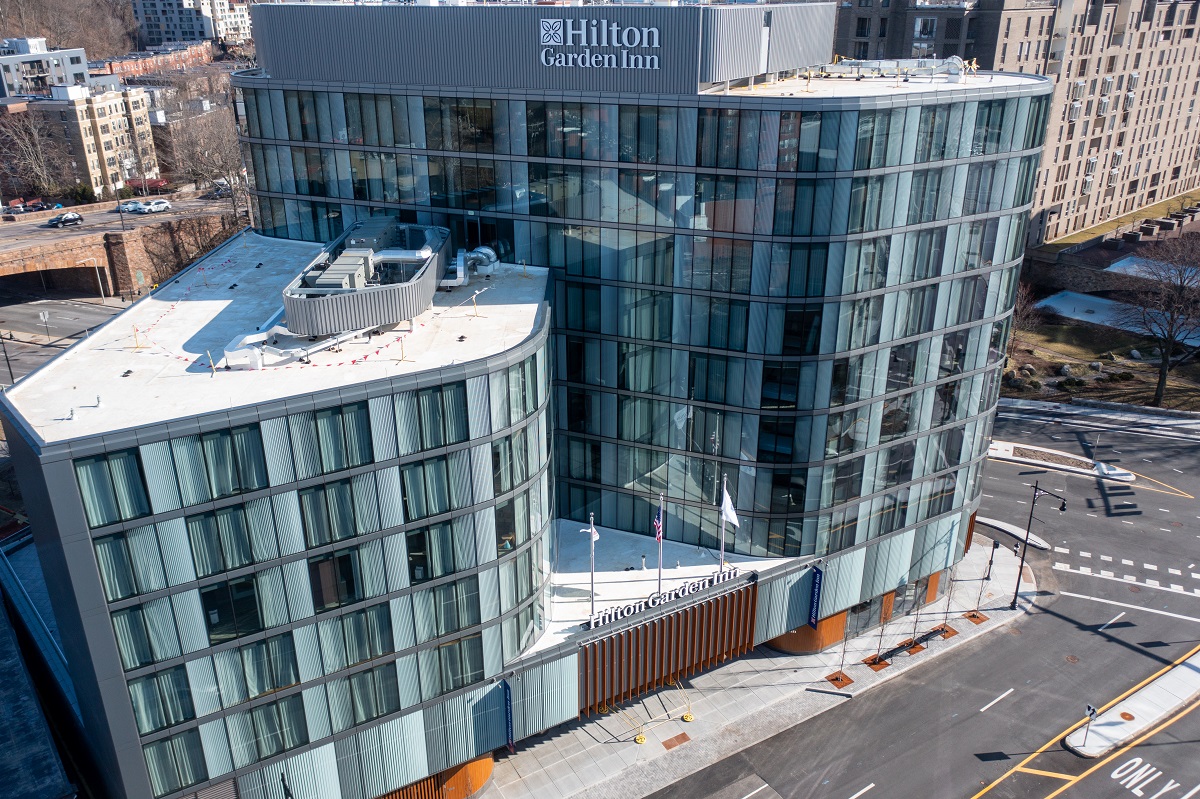 To help Brookline, Massachusetts's new Hilton Garden Inn meet performance and aesthetic requirements, Tecnoglass supplied customized ES-WW38 thermally broken window wall.
The systems featured Tecnoglass's insulating N70/38 low-emissivity coated glass, developed to enhance solar control, giving this architectural project the energy saving benefits of low-emissivity glass anytime of the year. The high-performance glass minimizes the amount of ultraviolet and infrared light that passes through the glass without compromising the amount of visible light transmittance.
The architect was Cambridge Seven.