Viracon Announces New Supply Chain Leadership
Viracon announced the reassignment of two tenured associates to lead its supply chain and logistics teams. Seth Madole will transition to the role of director of supply chain and customer experience and Brian Savage will transition to supply chain manager.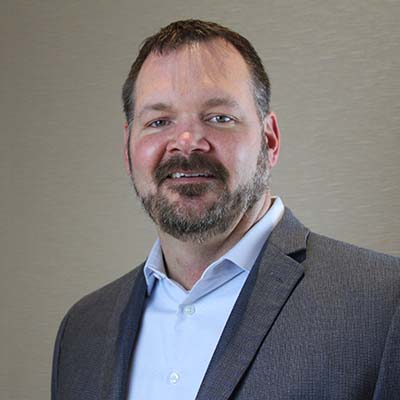 "Seth and Brian bring high levels of Viracon experience to our supply chain team. They understand the critical nature of proper supply chain execution as a critical first step toward Viracon continuing our industry leading service levels. With Seth and Brian in these roles I am highly confident in our ability to navigate the ongoing supply chain challenges while continuing to provide best in class service and quality to our valued clients" says Garret Henson, vice president of sales and marketing.
Madole and Savage will be working through a transition plan and building upon the existing relationships with Viracon's supply chain partners over the coming weeks.
Seth Madole, director of supply chain and customer experience
Madole joined Viracon 18 years ago as a project manager and brings vast experience in various roles with his most recent responsibilities focusing on sales operations. This transition will more closely align Viracon's supply chain and logistics teams with its sales and marketing organizations to further improve the company's industry leading service levels. Within this new position, Madole will continue to lead Viracon's internal customer facing sales operational responsibilities.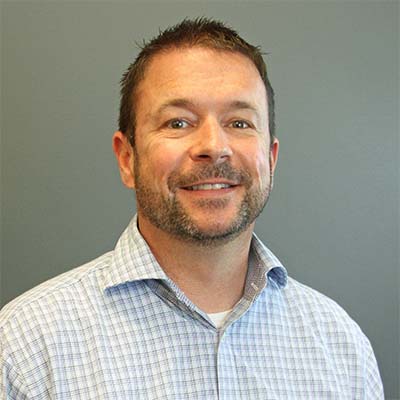 Brian Savage, supply chain manager
Savage joined Viracon in 2010 as a market research analyst and has held various roles in the company's sales and marketing organization, including international sales and product management. He brings a diverse skillset including team building, data analytics, and process improvement to this new role.