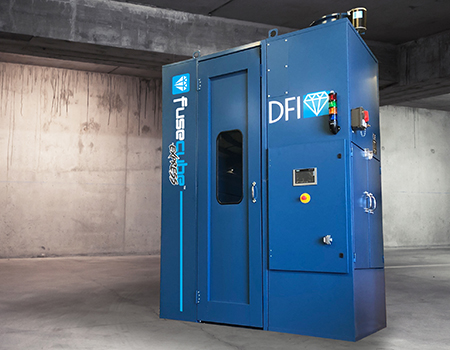 Glass processors everywhere, meet the FuseCube Express: DFI's newest evolution of the FuseCube. It's small, yet powerful. Fast and compact. And it packs all the same great capabilities of the original FuseCube.
Key new features:
Treats 1-5 lites – faster turnaround

Less than 10-minute cycles – seamless production flow

Small footprint – more floor space 

Multi-run cartridges – ease of operation
Click here to learn more about the FuseCube Express or email contactforms@diamonfusion.com for any questions.