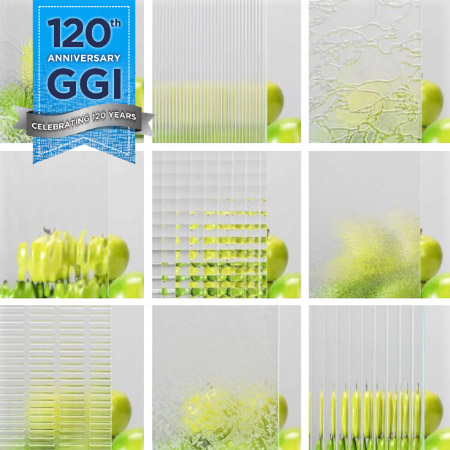 ADVERTISEMENT Sourcing patterned, decorative and other specialty glass products can become a time-consuming and costly effort. This is where GGI can make ordering mixed loads fast and easy, saving you time and money. Get what you need, when you need it. 
Antique Mirror, Anti-Reflective, Back-Painted, Fire-Rated, Float Glass, Laminated Glass, Low-Iron, Patterned, Satin Etched. 
Contact sales@generalglass.com.