Top Metal Companies 2019 | Products
Investing in the Future

Project Spotlight  
CUDA METALS | William Eckhardt Research Center, University of Chicago, Chicago
Innovation: Meshing the various components for the innovative glass and metal entrance to WERC Building in Chicago while maintaining the aesthetic intent was not a simple task, says Andy Russo, vice president of Cuda Metals. Cuda used the assistance of its sister company, Glass + Mirror Craft, to provide a complete engineered system including all glass, structure, doors and trim. Providing a seamless transition from the exterior required a complex design to seal the entrance without interrupting the continuity of the vertical glazing, says Russo. To accomplish this, the structure was designed and fabricated to be freestanding and to accept all necessary loading independent of its surroundings. US Architectural Glass was the glazier. 
Metal & Glass: Cuda Metals fabricated all metal components for the entrance, from the substructure under the stainless grating to the stainless trim on the columns. Designed by Fulcrum Architectural Design Assist, the project features Cuda's custom stainless portals, door systems and an acid-etched glass vestibule with hidden electrical chase-ways.
Do you have immediate plans to add product lines?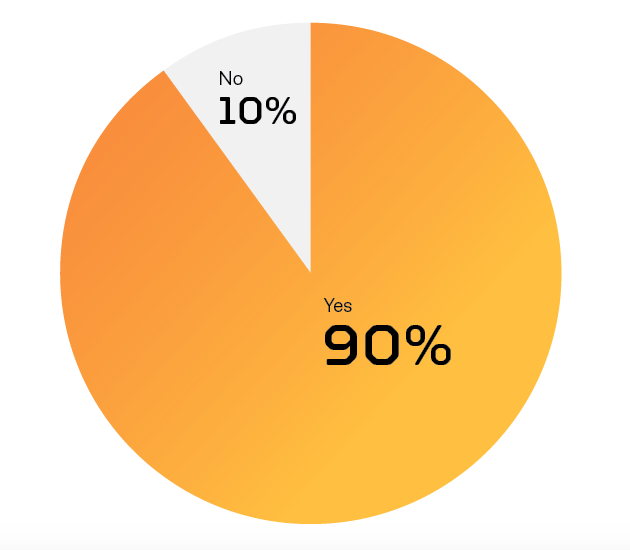 Do you supply unitized/ pre-fabricated systems?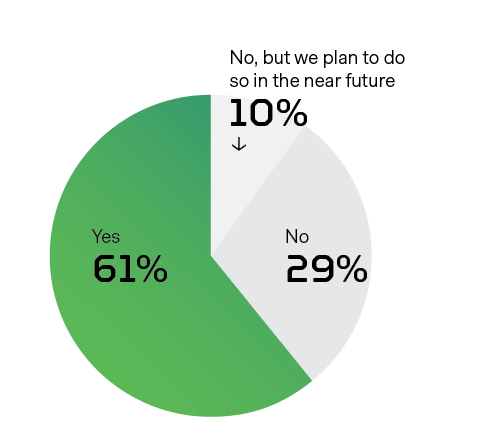 Have you introduced a high-performance system in the last 18 months?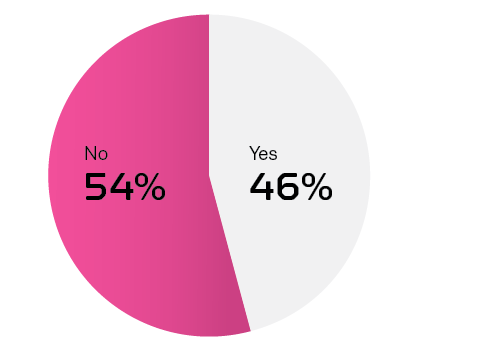 What Type of High-Performance System?


†Including window wall, hurricane impact systems and glass railings. 
What product areas offer the most potential for growth?

‡Including ribbon window, wall cladding, railing systems, sloped glazing systems, folding glass walls, glaze in insulated panels, structural skylights, sun control products, entrances, canopies
The trend toward prefabricated and high-performance systems continues. A majority of surveyed companies, 61 percent, offer unitized and/or prefabricated systems, with another 10 percent reporting plans to do so in future. About half, 46 percent, reported introducing high-performance systems in the last 18 months. Many of the new systems on the market fell into the categories of curtain wall and thermal products, according to survey responses.
Given the product release trends in the past year, it's unsurprising that a plurality of respondents identified unitized and prefabricated systems, as well as thermally broken systems, as the product area most likely to see future growth. Product innovation appears to continue strong, as 90 percent of surveyed companies reported plans to add new product lines in the next year.
Top Metal Companies Report 2019
LIST
2019 Top Metal Companies ranked by annual sales
GROWTH
Companies invest and expand amid sales gains
PRODUCTS
Prefabricated and high-performance products lead market
CHALLENGES
Lead times, labor and tariffs strain industry