Top Metal Companies 2019 | The Challenges

Project Spotlight 
Gamco | Private residence, New York City
Innovation: For this waterfront private residence in New York City, the main challenge for architect Gerald Caliendo was delivering expansive views and modern architectural design while ensuring the project fit in with the surrounding white-sided and stucco residential homes, and low-rise brown brick apartment buildings, says Davidson Chen, sales manager of Gamco, the curtain wall supplier. Close coordination among all the project team members was required to arrive at a design involving custom brown metal curtain wall framing, spandrel panels, column cladding and fascia covers, says Chen. The residence also features wood siding elements and extensive glass railings to achieve an optimum aesthetic balance. Systems were installed by Mike the Glazier.
Metal & Glass: Gamco supplied its CW250 curtain wall system; curtain wall custom metal spandrel panels; 25002 metal end cap system; and a custom vertical column, balcony fascia, and large roof overhang fascia metal covers. All systems were finished in custom RAL 8014 sepia brown paint. Crystal Windows supplied its Series 1240 aluminum sliding doors, Series 2100 aluminum fixed and Series 2300 aluminum slider windows. The tempered and insulating glass is Solarban 70XL from Vitro Architectural Glass. Oldcastle BuildingEnvelope and Tempco Glass Fabrication fabricated glass for the project. 
What has been your company's most major challenge in 2019?

Have metal tariffs reduced your gross sales for 2019?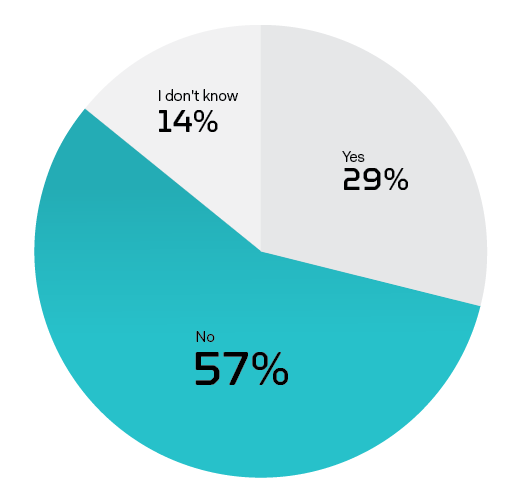 Have tariffs affected costs for metal products in the U.S.?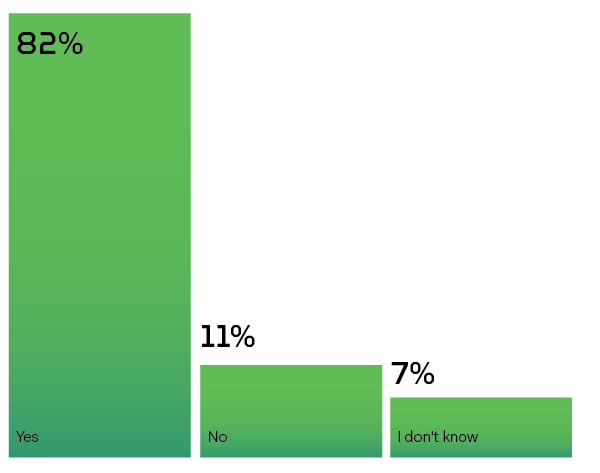 While the benefits of a busy market seem to remain the same, so do the challenges for many Top Metal Companies. Market growth continues to stress the entire supply chain.
"It seems like everyone is busy which is great," says Tom O'Malley, partner and director of sales, Clover Architectural Products. "With the increased workload we have seen our suppliers are not always able to be as flexible as they usually are for us." 
O'Malley recommends clear communication with suppliers as a solution for stretched lead times. "We need to make sure we are planning and communicating with our customers, so we are all on the same page. We are lucky our suppliers will always try and do everything they can when we present them with an aggressive schedule, but they only have so much capacity."
Tracy L. Hultin, vice president of sales and marketing for Ellison Bronze, says the company is dealing with strained production capacity by investing in workers and equipment. "We added extensive overtime to our current labor force," she says. "We also added new equipment to expedite the production process."
Industrial Louvers has focused on maximizing productivity by eliminating waste. "We have increased our focus on continuous improvements to eliminate waste in our processes. The changes help reduce our overall lead times," says Lisa Britton, director, sales and marketing, Industrial Louvers. 
Yousif Abachi, vice president, RPM Rollformed Metal Products, says the company has also focused on upping efficiency and reducing waste in response to the increase in material costs resulting from tariffs. "The fluctuation in the metals market was a global issue. We tried to find efficiencies in the way we fabricate our products. In April 2019 we launched a quality assurance process to track waste of material and time. ... Our mandate is to reduce waste by 50 percent by September 2019, and implement a traceability and process improvements system."
A significant majority of surveyed companies, 82 percent, said that tariffs affected costs for metal products in the United States. Still, a minority of companies, less than 30 percent, said that tariffs reduced gross sales for 2018, and a negligible number of companies identified tariffs as their most major challenge for the previous year.
That dubious honor, again, rests with labor and training issues. A majority of companies, 57 percent, selected labor as the number one challenge of 2019, and responses reflect the intractability of the issue. "Hiring and training has been an endless and costly undertaking," says Michael Leets, vice president of sales for Cross Aluminum Products. "On average, it takes five hires before you get one [employee] that will at least stick around and show up to work on time."
Company solutions again include offering higher wages and providing more efficient training. YKK AP also focused on increasing the comfort of the workplace environment. "Over the past year, YKK AP responded to employees' need for a comfortable workplace environment by investing in physical workplace improvements, including a new HVAC system, scanners for product packaging, and updated employee offices and break rooms at its Dublin commercial manufacturing facility," says Steve Schohan, marketing and communications manager, YKK AP. 
Top Metal Companies Report 2019
LIST
2019 Top Metal Companies ranked by annual sales
GROWTH
Companies invest and expand amid sales gains
PRODUCTS
Prefabricated and high-performance products lead market
CHALLENGES
Lead times, labor and tariffs strain industry