10 Most-clicked Glass Industry Headlines of 2020
The top business updates from around the glass industry in 2020, including acquisitions, closures, innovations and more.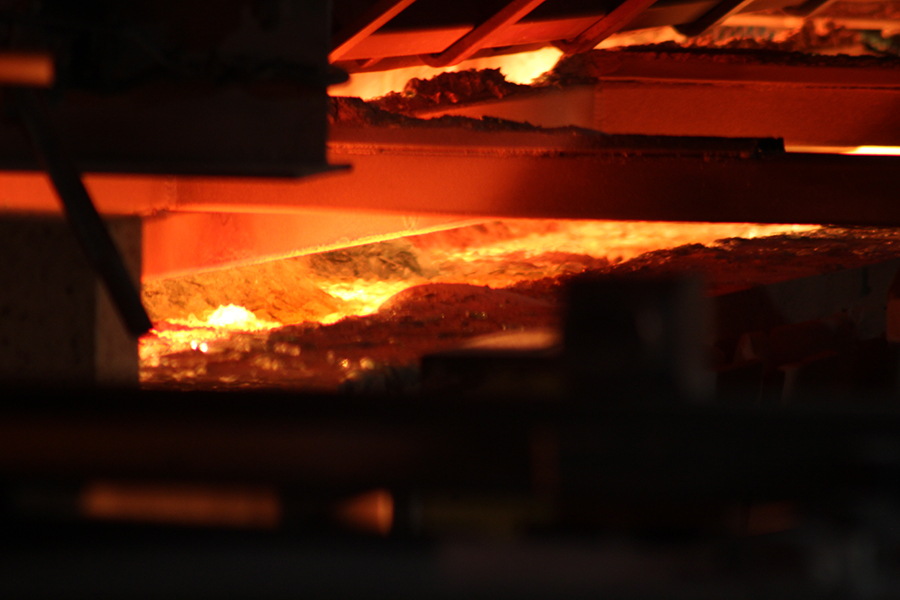 *Most-clicked news articles on GlassMagazine.com, from Jan. 1, 2020 to press time. 
NSG Group will test the use of hydrogen as an alternative fuel for the float furnace to manufacture glass at its Greengate Works in St. Helens, U.K. A global first, the initiative is part of a project managed by HyNet, a consortium of industries in the North West of England, aimed at reducing carbon emissions from industry, homes and transport. 
Atlas Holdings completed its acquisition of Permasteelisa Group. The Group includes three brands, Permasteelisa, Gartner and Scheldebouw. Collectively, the company employs more than 4,500 associates, and has locations in 30 countries, including nine production facilities and eight principal design offices.
Hartung Glass Industries acquired 100 percent of the assets of the Seattle location of Northwestern Industries from South Gate, California-based Glasswerks. Glasswerks acquired NWI earlier in the year; Northwestern Industries Arizona, located in Yuma, Arizona, will remain as a division of Glasserks.
In response to the conronavirus outbreak in the U.S., businesses—including those in the glass industry—have been tasked with changing the way they operate to ensure safety and health of employees and customers.   
Vitro Automotive will close one of its raw-glass production lines at its Meadville, Pennsylvania, plant effective June 10, affecting 108 positions. The ongoing downturn in the U.S. automotive marketplace― worsened by the economic impacts related to the global coronavirus outbreak―necessitated the decision, say Vitro officials in a statement.
Local officials in Stratford, Ontario, Canada say Xinyi Glass Canada has chosen the city as the site of its new manufacturing facility, according to reporting in the Beacon Herald. The new facility represents a $400-million investment and would bring 320 jobs. Xinyi Glass had previously chosen another city, Guelph/Eramosa Township, also in Ontario, but the decision was ultimately vetoed by the local council in 2018.
Most float manufacturing facilities appear to remain operational in the U.S., with a few exceptions. Nevertheless, there has been fallout from COVID-19, largely due to the pandemic's economic impacts. 
MI Windows and Doors plans to close the Milgard manufacturing facilities in Aurora, Colorado, and Grand Prairie, Texas, over the next few weeks in response to the weakened economic conditions brought on by the coronavirus pandemic, according to a release from the company.
What are immediate actions glazing contractors and other subs can take as they work to protect themselves? First, review health and safety recommendations and requirements. Then examine project contracts. 
Syracuse Glass Co. and Lineage Capital formed a partnership. The Dwyer family will retain a significant ownership stake in Syracuse Glass, and John Dwyer will continue to serve as CEO/president and chairman of the board of directors.