Burns Architectural Products Welcomes Three New Team Members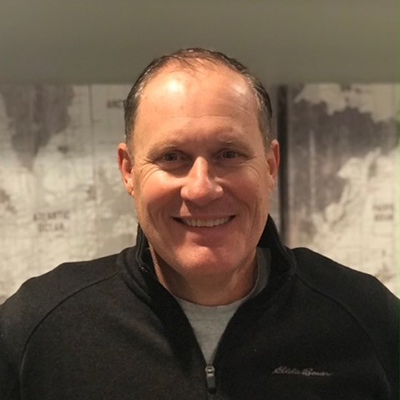 Burns Architectural Products, a mid-Atlantic-based manufacturers representative, added three new team members; Chris Yokum in pre-construction; Matt Williams, who will sales and marketing in Pennsylvania, Delaware and New Jersey markets; and Peter Cornellier, who will manage business development for the Virginia, North Carolina and South Carolina markets.
Chris Yokum in pre-construction
Yokum handles all pre-construction, engineering and project management for all territories serviced by Burns Architectural Products. He has 30 years of experience in the glass and glazing industry, with experience overseeing all new projects from pre-construction to final turnover with a unique ability to understand system integration, waterproofing and custom detailing.
Matt Williams, PA, NJ, DE Markets
Williams leads the sales and marketing effort in Eastern Pennsylvania, New Jersey and Delaware. With over 10 years of experience, he brings significant expertise in the architectural glass and glazing industry, having worked on a wide range of projects, including complex curtain walls, windows, structural glass walls, and canopies.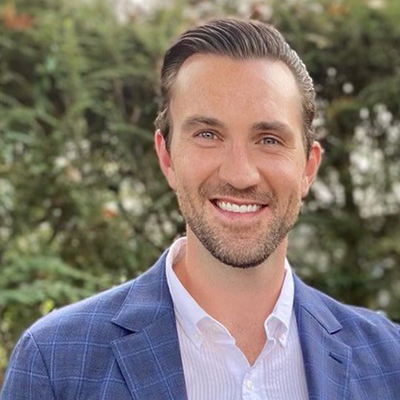 Williams currently services the glass and glazing community with a focus on building envelope driven product solutions. By partnering with the industry's leading teams and cutting-edge manufacturers, Williams strives to change the standard of what value product representatives contribute.
Peter Cornellier, VA, NC, SC Markets
Peter Cornellier manages business development for Virginia, North Carolina and South Carolina markets. He has been in the contract glazing business since 2000 and ran one of the largest glazing contractors in the Washington, D.C. area.
His knowledge and experience include window wall, punched windows, unitized curtain wall, structural glass walls and metal panels. Cornellier is also familiar with design assist contracts and working with architects, developer/owners and consultants. His successful past experience, industry knowledge and energy make him an asset to Burns Architectural Products and our customers.