2020 Industry Trends | Part 1
Innovation and advancement in glass, metals, manufacturing and more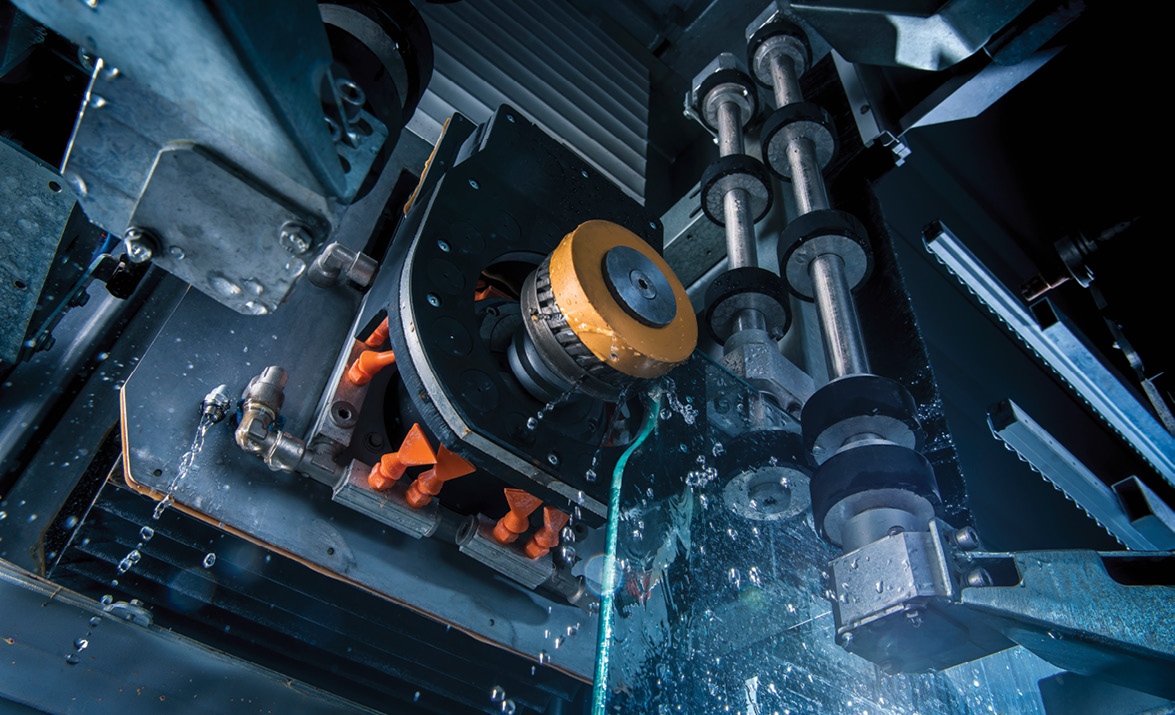 2020 has challenged glass companies across all segments of the industry. It has tasked industry leaders with rethinking the products they supply, their production and installation processes, the way they communicate with customers, and more. But it hasn't stopped the pace of innovation and evolution across the industry. 
"The biggest trends we see right now, right here in North America is the resiliency of the market itself," says Kevin Zuege, senior director of marketing and technical service, Industrial Products Business, for Tremco. 
Companies continue to provide glass that protects, performs and stretches the imagination of what's possible inside and out of a building, sleek and minimalist glazing systems that maximize views and daylighting, hardware that reduces spread of virus, machinery that improves quality and reduces labor demands, digital tools that reshape the way companies do business, and so much more. 
"The industry remains strong and an integral part of the overall residential, kitchen and bath, remodel and commercial construction markets," says Barbara Haaksma, senior vice president of marketing for C.R. Laurence. 
"The resilience and adaptation of the industry [during the pandemic] is remarkable," says Tyron Ball, CEO of Soft Tech. "So many people have just stepped up changed their whole business, to adapt and get through it."
This six-part series presents Glass Magazine's complete Industry Trends report. It takes a closer look at the trends across all product segments, from glass to equipment to software. In it, industry leaders offer insights on top customer challenges and how suppliers are working to address those concerns. And, it looks at how COVID-19 has begun to alter the market.   
Industry Trends 2020