Boley Elementary School
Best Project Team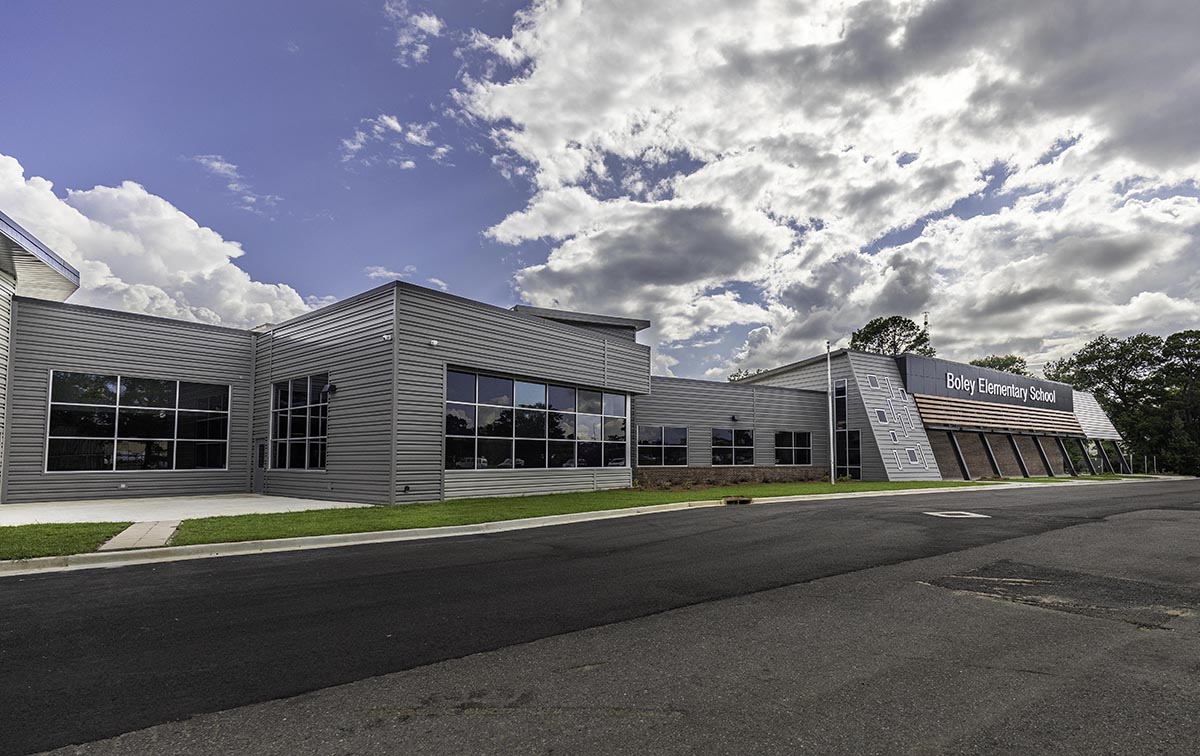 Nominating Company

Location

Winning Team

Glass manufacturer: Vitro Architectural Glass
Interlayer supplier: Eastman Chemical Co.
Contract glazier: ACME Glass and Mirror
Architect: TBA Studio
Photo credit: Matthew Cassity
The new daylit and colorful interior of Boley Elementary School complements the heart-warming story of this project, winner of the "Best Project Team" award. After a fire destroyed the school in 2019, the local school board worked to get the school rebuilt as quickly as possible. Officials from TBA Studios, an architecture firm located only two miles from the school, say they felt obligated to help the students and teachers get back to learning as soon as possible.
To complete the rebuild by the start of the 2023 school year, the firm had to work quickly, and closely, with other stakeholders. "Working closely with the contractor and the owner throughout the entire construction process allowed TBA to ensure a tighter schedule while also ensuring quality design and giving back Boley the best school it could be after such devastation," say officials from TBA Studio.
Daylight, and therefore glass, was integral to the design. Large spaces, like the library, were designed facing North to allow light to flood the space without glare or high heat gain. "The use of light entering the building was important to TBA and the client to ensure that natural light entered to create a bright, welcoming and happier school," say TBA officials.
Pops of color, accomplished with Eastman Chemical Co.'s Vanceva interlayers, highlight several rooms in the new building. "The rooms are filled with colors promoting playfulness and positivity, which are ideal for elementary school environments," officials say.
"Nothing says 'team' like experts helping get their own community back on their feet. Loved the open spaces, color laminated glass and natural lighting. Loved the sense of community even more," says Glass Magazine Awards judge Pete de Gorter, vice president, DeGorter Inc.