How to Support Women Working in the Pandemic
Recruiting and retaining a more gender-diverse workforce has been a longtime concern for the glass industry. Now, it is possible the gains that have been made could be threatened by the pandemic; more than a quarter of women are considering leaving the workforce, temporarily or permanently, according to the authors of "Women in the Workplace," a survey-based study conducted by McKinsey & Company and LeanIn.Org which focuses on women in corporate America.
Using data from June to August of 2020, the authors outline the size of the problem, and what can be done to stop this attrition.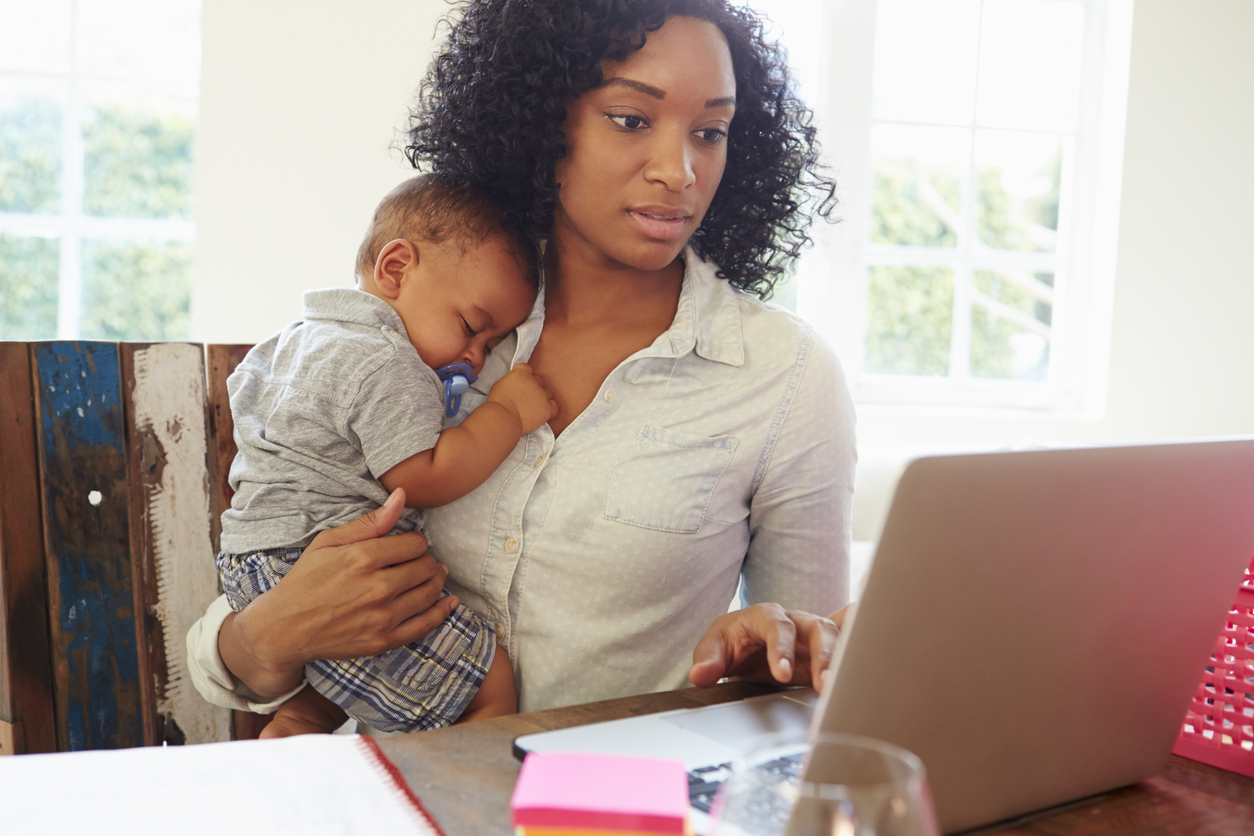 More than a quarter of women are considering leaving the workforce, temporarily or permanently [due to the pandemic].
1. Support work/life balance, especially for mothers
Researchers found that mothers are more than three times as likely to be in charge of housework and caregiving during the pandemic. About a third of the mothers surveyed had considered leaving or reducing professional work due to COVID-19, say researchers.
The study authors recommend meeting this new set of circumstances with increased flexibility. Employees have reported difficulty keeping work-life boundaries, especially if they are working from home. Researchers suggest allowing employees to set their own hours and availability, a policy that is best received when managers themselves model and communicate this flexibility, they say. "When employees believe senior leaders are supportive of their flexibility needs, they are less likely to consider downshifting their careers or leaving the workforce," researchers say.
Offering added time off is also helpful, according to the study, and especially for parents. Giving parents the option of time off for school preparation can help ease pressure, they say.  
2. Revise systems and goals to reflect current realities
Research authors also recommend revising work goals and expectations to reflect our new reality. One way is to revisit job benchmarks. "Managers can relieve employees' stress—and refocus on key priorities—by reassessing performance criteria set before the pandemic to make sure those criteria are still attainable," say the authors.
While many companies have also added resources and changed policies to aid employee well-being, such as offering mental health services, study authors emphasize that companies need to make sure employees actually know about these new benefits.
3. Remove barriers facing Black women employees
The study also offers specific guidance regarding Black women employees, whom they recognize face distinct and long-standing barriers in the workplace. The study's six years of data confirm that "Black women face more systemic barriers, receive less support from managers, and experience more acute discrimination."
Researchers encourage companies addressing these barriers to be intersectional; that is, to recognize barriers Black women face as a result of both race and gender. "Many corporate diversity efforts focus on either race or gender, which means women of color may end up being overlooked. In contrast, when companies set goals and track outcomes by gender and race combined, they can more clearly see how Black women and other women of color are progressing."