Use Digital Tools to Get the Most out of Tradeshows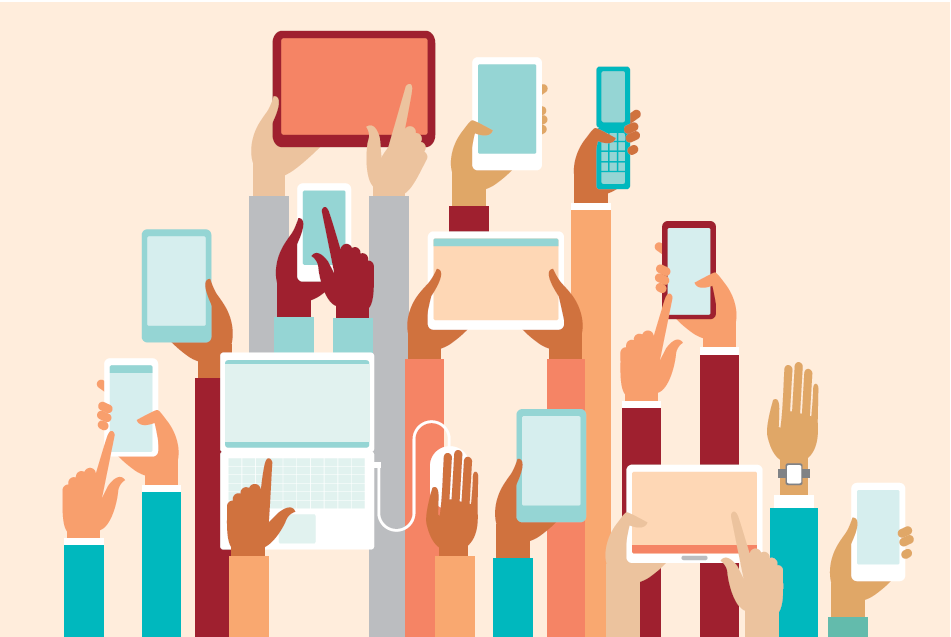 Like every other part of life, technology has changed tradeshows. From lead retrieval devices, to Facebook, there's a wide range of ways that tech can change your show experience. Here are some industry insights regarding how to use the many types of digital tools available to have a successful show. 
Tradeshow tech tips
Make your booth interactive

 
Instead of shipping brochures, exhibitors can incorporate QR codes into the design of their booths, says Gwynn Breckenridge, CMP, tradeshow logistics manager. Visitors can scan QR codes using their smartphones to access the company's website or info. "The cost of shipping paper is extremely expensive and most companies have leftovers, which are then trashed so they have wasted money in printing, shipping and paying to trash them," says Breckenridge. In addition to being free to produce, QR codes link to websites that can also be updated if needed, unlike a printed brochure, she says. 
Other potential tech to include at the booth includes a touch screen monitor, which can allow visitors to input their contact information, and can also show a video of the company's products. Exhibitors could also consider incorporating a 3D tour of their facility and products with the use of a virtual reality headset, she says. 
Use a lead retrieval device

 
Breckenridge also emphasizes the benefits of recording leads using a lead retrieval device, such as a badge scanner. "Not enough exhibitors take advantage of the lead retrieval devices they can rent," she says. "By simply scanning badges, the company can collect all the names and addresses of everyone who stops by their booth―or reception or meeting―along with all the demographic questions asked on the registration form." 
A lead retrieval device allows exhibitors to customize and add notes for their follow-up plan, she says. "Fewer people are carrying around business cards to exchange and you get a lot more info by scanning a badge." 
Post on social media

 
Other than a lead retrieval device, Breckenridge says exhibitors need to use social media to attract attention. The event company, American Image Displays, also emphasizes the importance of social media as part of a digital marketing plan. Here are some of their recommendations for how to leverage social media throughout the planning and exhibiting process. 
Before

 the show starts
Start promoting your participation early, at least weeks before. You can post photos or teasers; post event information and your booth number; and drive them to the show's website, so customers can find you. 

 

Connect posts to the trade show organization's social media, and make sure to use any relevant hashtags for the show. Review who is following the event through their social media, to help develop a sense of potential attendees.

 
During

 the show
Host a social media contest, on whichever platform helps you reach your targets most effectively. You can use the results of the contest to help improve engagement and traffic for the next time. 

 

Upload real-time content, including live streaming. This can help engage those who cannot attend the event, and attract the interest of those who are there.

 
After

 the show
Create curated content summarizing the show's events, such as a compilation video or a blog article posted to your company's blog site. Show your audience what they missed by not being there.