A toast to champagne and light-tone anodize finishes
Consider lighter tones for your projects
When we talk about anodized aluminum framing for curtainwall, storefronts, windows, doors and skylights, most people imagine a clear anodize that highlights the natural metallic appearance. A few may think of trending black and dark bronze tones, or the unique rich copper and earthy bordeaux colors. But what about lighter tones?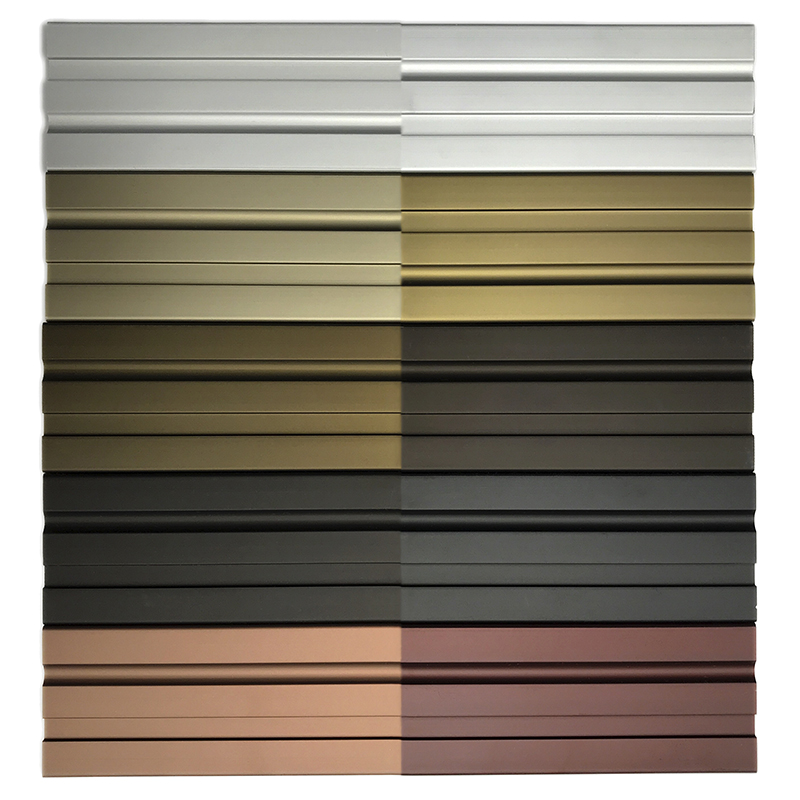 Champagne, light bronze and medium bronze anodize have been industry standard anodize colors for decades. These are especially popular when paired with brick, concrete and other masonry, such as with historic renovation projects, low-rise office buildings, school and medical facilities.
A light metallic anodize also provides contrast with dark tinted glass. This can add visual interest and distinction to an otherwise simple exterior.
Modern aesthetics offer a contemporary, clean look without much maintenance. A good first impression is helpful for building owners who want to attract the attention of new tenants and retain existing leases, while saving on the costs of labor and repairs.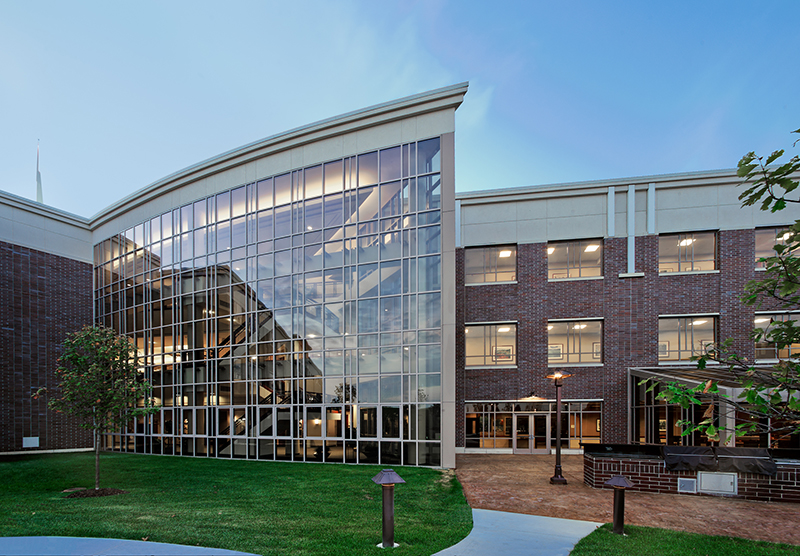 Durability and longevity are the key reasons why anodize is specified instead of painted coatings. Seventy percent PVDF resin-based coating systems that meet AAMA 2605 are the highest performance painted coatings for architectural aluminum products. However, if scratch resistance, abrasion resistance and a low-maintenance, long lifespan are your project's top concerns, then anodize finishes specified to meet AAMA 611 typically will provide even higher, more dependable performance.
Unlike paint, which coats the surface of the metal, an anodize finish is an integral part of the aluminum substrate. The anodize process produces an oxide film that is uniform, hard and protects the rest of the aluminum substrate from deterioration. The hardness of the anodized aluminum surface is comparable to a sapphire, which is second to diamonds as hardest substance on Earth.
Differences in aluminum alloy composition or anodize chemistry can cause variation in the finish's appearance. The final color will fit within an acceptable range as determined at the time of the order. Experienced finishers with strict quality control procedures will have a narrower range of color variation.
Along with its desirable performance and appearance, anodized aluminum also has been recognized for its sustainable advantages, including Declare Label as Living Building Challenge™ Red List Free. Anodize contains no VOCs and is an inert material that is not combustible, poses no health risks and is 100 percent recyclable.
Those who understand the strengths and advantages of anodizing are eager to protect their spec, and appreciate the full range of metallic tones this finish can offer.