Two Education Sessions You Shouldn't MIss at Glass Conference: Long Beach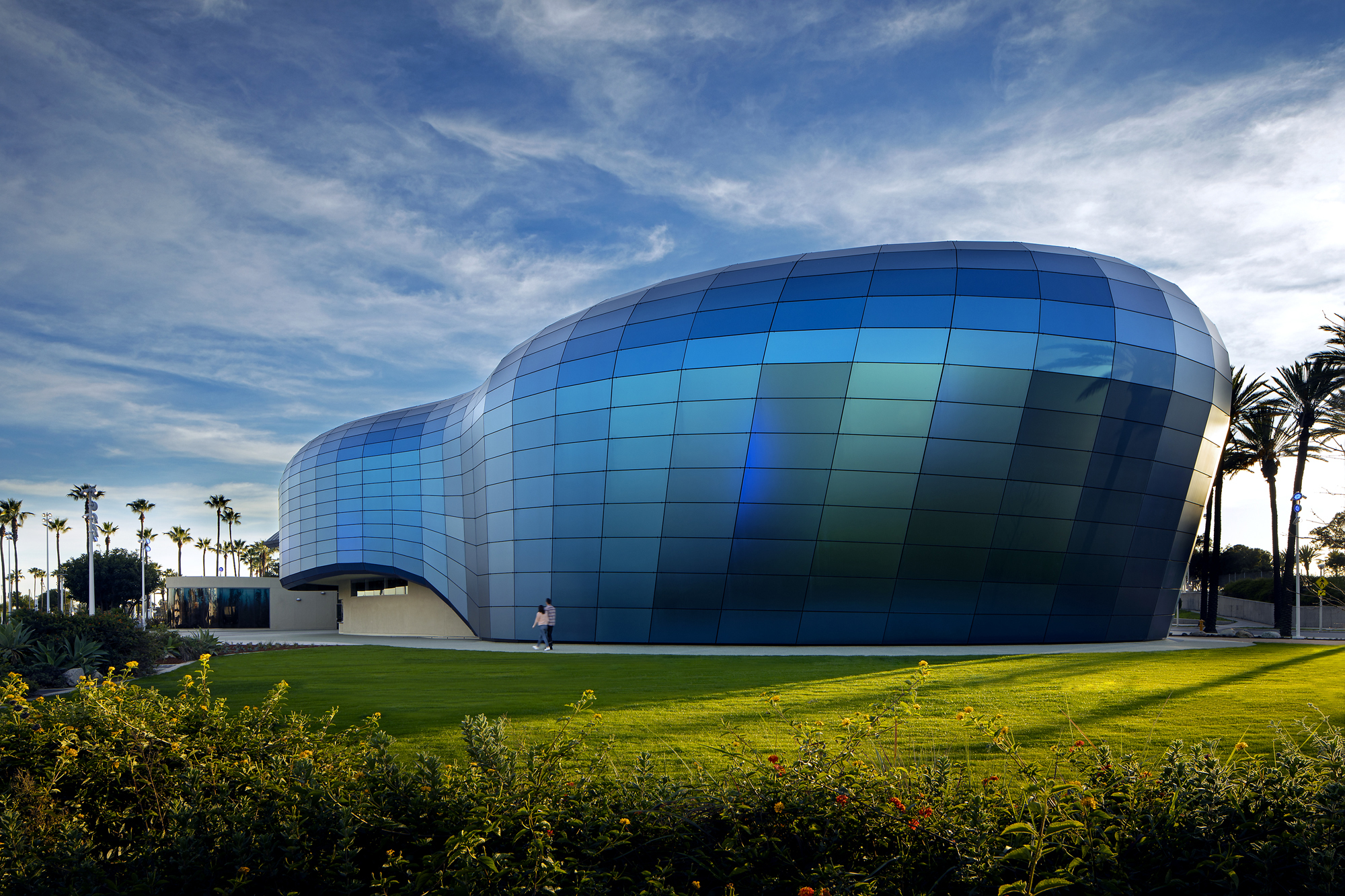 Pulp Studio and Kuraray shared the Best Decorative Glass Application Award in the 2019 Glass Magazine Awards for their contributions to the expanded Aquarium of the Pacific. Glass Conference: Long Beach attendees will have the chance to tour the project during the welcome reception. Photo by Tom Bonner.
The National Glass Association's Glass Conference, to be held Jan. 24-26 in Long Beach, California, at the Renaissance, Long Beach will feature a few rounds of golf, great networking opportunities, and of course, invaluable informational and educational sessions. Here are two sessions attendees shouldn't miss, and check out the full schedule before you go. 
Learn About Glass Recycling and the Supply Chain
This educational session, "The Need for Recycling to Enhance Our Supply Chain," is presented by Bertrand Cazes of Glass for Europe and Jeremiah Watson of Infinite Recycled Technologies, and sponsored by Eastman. As the name suggests, the session will investigate questions of glass recycling in the industry, with discussion moderated by Urmilla Sowell of NGA.
The session will examine two major questions related to the topic:
What is the end goal of glass recycling―to return glass to the manufacturer for cullet or to repurpose recycled glass into other products?

What is the role of each player in the recycled glass supply chain and who will pay for glass recycling?
Cazes will explain the current state of recycling in Europe and best practices that could be adopted practically in North America, including opportunities for policy changes adopted in Europe based on sustainability goals. Watson will present the status of recycling in North America including challenges such as logistics and demand for recycled flat glass exceeding available supply.
Join NGA in Long Beach to learn from your peers and add your voice to the discussion.
Meet Your Peers at the Award-Winning Aquarium of the Pacific
The welcome reception for the conference will be held at Aquarium of the Pacific, on Monday Jan. 24, and is sponsored by Kuraray, Pulp Studio and Walker Glass Co. The Aquarium, winner of the 2019 Glass Magazine Award for Best Decorative Glass, was built with eye-catching glass building products, with materials supplied by several NGA member companies. Join your peers for food, drink and networking, plus an opportunity to walk around the aquarium.
Katy Devlin of Glass Magazine will moderate a discussion with the glass and architectural players of this complex, standout building project. Discussion topics will include how the design team translated their design inspiration to the finished structure, and how fabricators and manufacturers created a project where each structural piece of glass is unique.  
Join Glass Conference: Long Beach to learn how the team met sustainability goals while maintaining visual quality and functionality to complete this high-profile project.