NGA Recognizes Juneteenth: A Day of Celebration and Service
The organization reemphasizes its commitment to diversity, equity and inclusion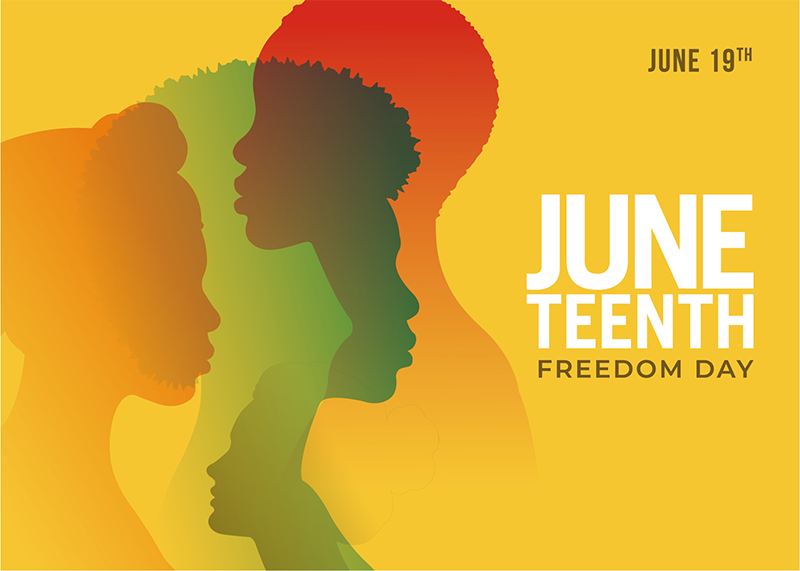 Juneteenth, an annual commemoration of the end of slavery in the United States after the Civil War, is observed each year on June 19 and was made a federal holiday in 2021. NGA recognizes Juneteenth as a day of celebration and service, commemorating Black history, culture, and contributions.
NGA Supports DEI
In recognizing Juneteenth, the NGA is reemphasizing its commitment to diversity, equity, inclusion and belonging, at the association and throughout the broader industry.
"The National Glass Association cultivates a thriving workplace where people can bring their whole selves to work and feel valued for who they are, what they bring and what they do," according to the NGA's DEI statement. "We work hard and have high standards and expectations for ourselves and our team members. We celebrate our achievements and stay focused on continuous improvement."
DEI at GlassBuild America
The NGA is also announcing a DEI networking event and keynote session, to take place on the Main Stage at GlassBuild America, Oct. 31-Nov. 2 in Atlanta. The conversation will address how to build more successful companies and a stronger industry through a more diverse workforce.
Audience members will come away with an understanding of the significant advantages of diversity in the workplace, and with take-home strategies to better recruit and retain workers from many different backgrounds.