ODL Inc. Names Dan Volkema Vice President of Finance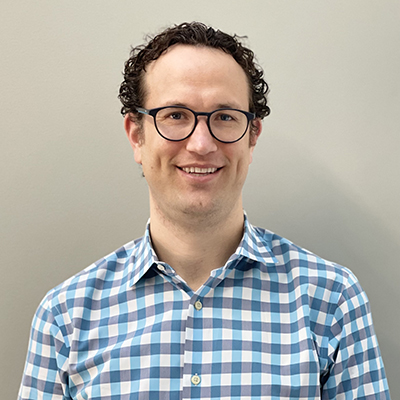 Building products supplier ODL Inc. named Dan Volkema vice president of finance, according to a company statement released March 17, 2022.
Volkema comes to ODL Inc. from Whirlpool Corp., where he spent the last six years in commercial reporting and analytics, sales channel finance, and managing financial operations for 14 North American manufacturing locations. Volkema previously worked at Deloitte.
"Dan's strong business acumen and wealth of financial experience will be a great asset in leading our global financial functions at ODL," says Chief Finance Officer Ron Woznick. "We are excited to leverage his leadership as we continue to focus on growing and transforming the business."