Glass Magazine Awards 2023 | Glass Can Do Everything
Winners show that glass is a multifunctional marvel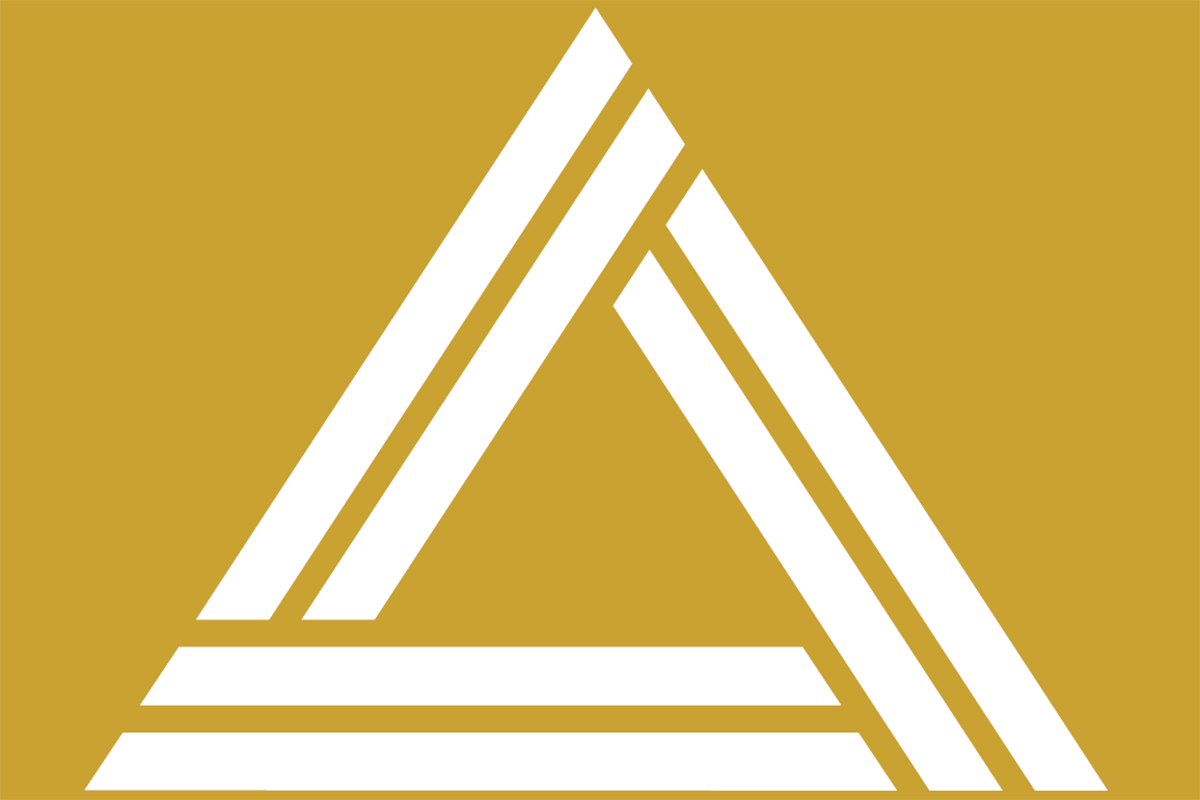 The 2023 Glass Magazine Award winners provide incontrovertible proof that glass is beautiful and can do almost anything inside and outside of a building. The seven project and six product award winners represent the full gamut of what glass and metal systems have to offer to the spaces where we live, learn, work and play.
Winning projects and products continue to showcase sustainable and green solutions, including energy efficiency, as well as provide a connection between indoor and outdoor spaces through the use of glass.
Demonstrated in several winning projects, decorative glass continues to be an integral design element, providing color, interest and elegance.
Product award winners continue to emphasize speed and ease of use for a less-skilled labor force, and an industry still facing unpredictable lead times and staffing.
Glass remains structurally important to the exterior as well, as  seen in the new awards category this year for "Best Curved Glass." The decision to debut a new category was based on the impressive range of nominated projects that featured curved and bent glass, which speaks to the engineering prowess and innovation of the industry.
No less impressive is the industry expertise that makes this competition possible. The Glass Magazine editorial staff would again like to thank this year's 19 project award judges, who reviewed the nominated projects. We also thank the glass industry voting public for taking the time to select this year's product award winners from the nominations.
We know many companies have outstanding projects and products yet to be completed or released. To participate in next year's Glass Magazine Awards, contact Senior Editor Norah Dick at ndick@glass.org.
 
The Winners

Projects

Products

Products were selected through public voting.
Project Judges
The project awards would not be possible without the expertise of our judges, who come from every part of the glass industry. The Glass Magazine editorial team again thanks them for taking the time to share their insights with us.
Mary Avery, Vice President of Marketing, Tubelite
Sara Barchak, Marketing Communications Manager, EFCO Corp. 
Martin Bracamonte, Vice President of Marketing and Innovation, Vitro Architectural Glass  
Tara Brummet, Chief of Staff, Vitrum Glass, Apex Aluminum & Lorval Developments 
Peter de Gorter, Vice President, DeGorter Inc. 
Alice Dickerson, Founder and Managing Director, Division 08 Marketing 
Ricardo Dominguez, President, Jordon Glass Machinery 
Jennifer Highfield, Architectural Design Associate, Viracon 
Jacob Kasbrick, Guardian Glass Commercial Segment and Technical Services Manager, Guardian Industries 
Nataline A. Lomedico, CEO and President, Giroux Glass Inc. 
Kayla Natividad, Architectural Technical Services Engineer, NSG Pilkington 
Tom O'Malley, Founding partner and Director of Sales, Clover Architectural Products  
Jessie Robertson, Marketing Manager, Steel Encounters 
Diana San Diego, Vice President of Marketing, Safti First 
Julie Schimmelpenningh, Global Applications Manager, Eastman Chemical Co.  
Tammy Schroeder, Director of Marketing, Linetec 
Stephen Selkowitz, Affiliate, Lawrence Berkeley National Laboratory 
Syndi Sim, Vice President of Marketing and Business Development, Diamon-Fusion International 
John R. Stephenson, Senior Architect, BRPH 
Projects