Glass Magazine Awards 2022
On the forefront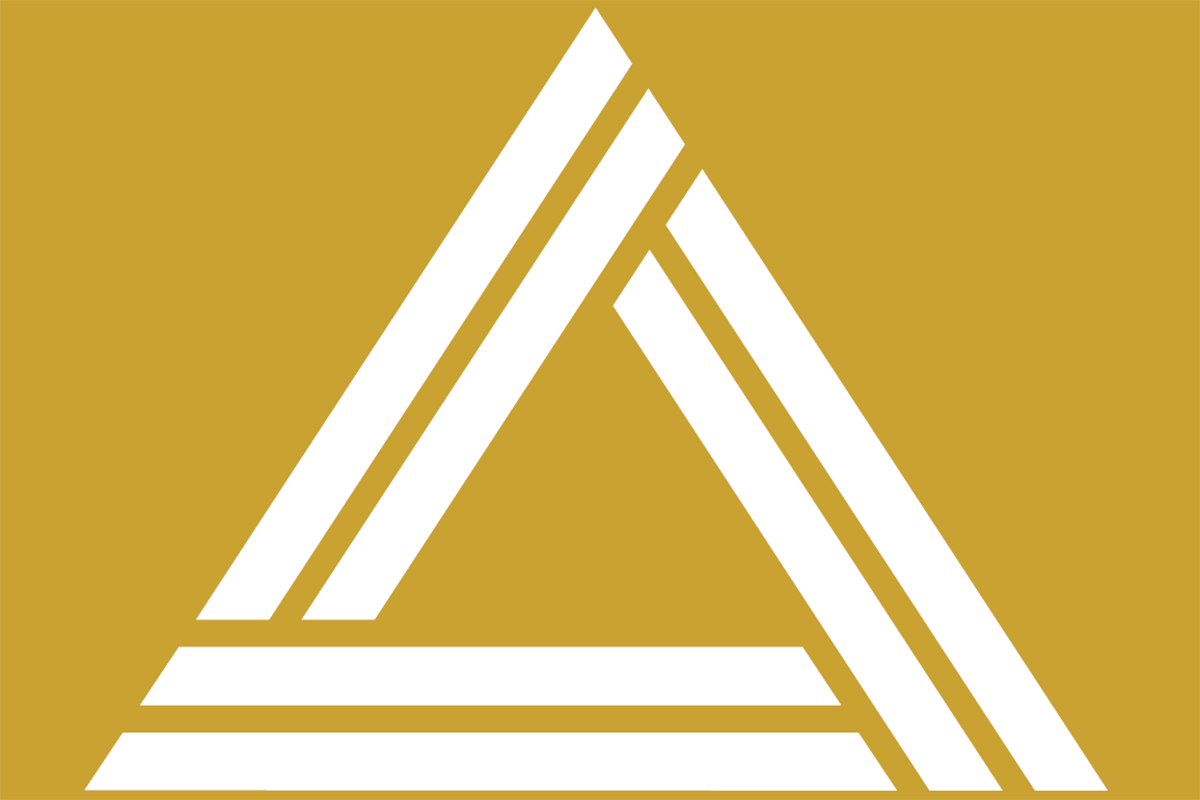 Glass Magazine's Awards feature from 2019 sported the tagline "At the Cutting Edge." Now, well into a pandemic and supply chain crisis, that sentiment remains true for the industry's best. Glass industry companies continue to push the envelope, materially and figuratively, innovating high-performance products for tomorrow's built environment.
"I feel that nothing speaks to the state of design more than the use of glass in architecture," says Glass Magazine Awards Judge John R. Stephenson, AIA, senior architect, BRPH. "It provides a versatile and evocative material where the possibilities are just beginning."
This year's Project of the Year winner, the exhilarating and mind-bending room of glass and mirror situated atop New York City's One Vanderbilt skyscraper, makes glass as a building material visible, and something to be celebrated. It's also a reminder that architectural glass helps put projects, and cities, on the map. At the project's ribbon-cutting, local officials noted the importance of the project in returning tourism to New York. "As New York mounts its comeback, it is important that we recognize and celebrate projects like this that remind us, and the world, about the resiliency and energy of our city," said then-Democratic Mayoral nominee Eric Adams, according to New York YIMBY magazine. 
This competition's seven project award winners and six product award winners also meet head-on many of society's most pressing concerns. Winners provided systems and solutions that address climate change and a need for building resiliency, the supply chain crisis that constantly upends the availability of building materials, and a skilled labor force shortage that requires easier-than-ever-to-install products and systems. 
The 2022 competition was again impressive, with over 60 nominations from leading companies. A panel of 21 industry judges selected the project competition winners; product competition winners were selected through public voting.
For questions about the program or for information about the 2022 awards, contact Associate Editor Norah Dick, ndick@glass.org. 
The Project Judges
The Glass Magazine editorial staff would like to thank this year's judges for giving their time and expertise in reviewing and selecting this year's project winners. Their expertise ranges from design, to installation, to material supply.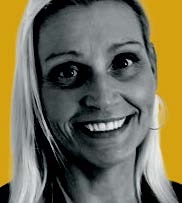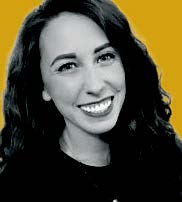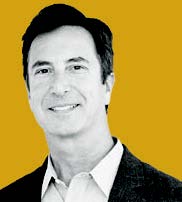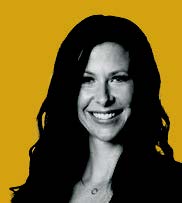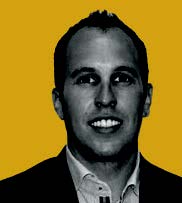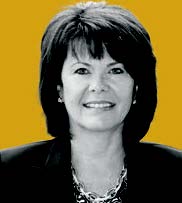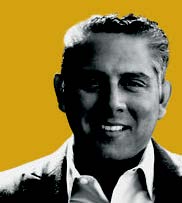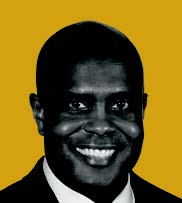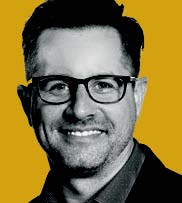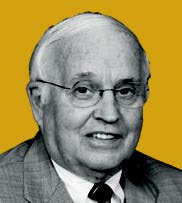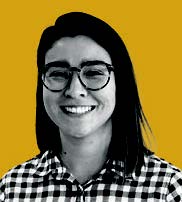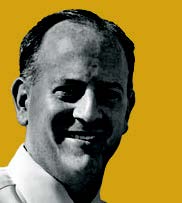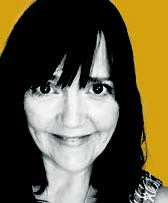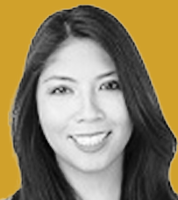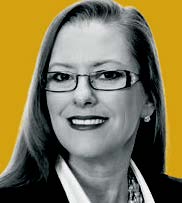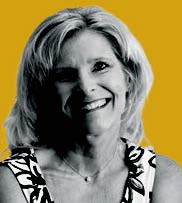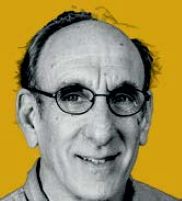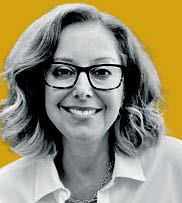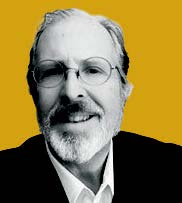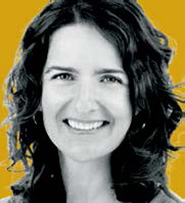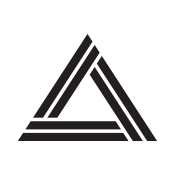 The Winners

Projects

Products

Products were selected through public voting.