Glass Magazine Awards 2021
Winning projects and products demonstrate multi-functional, innovative solutions that protect, perform and inspire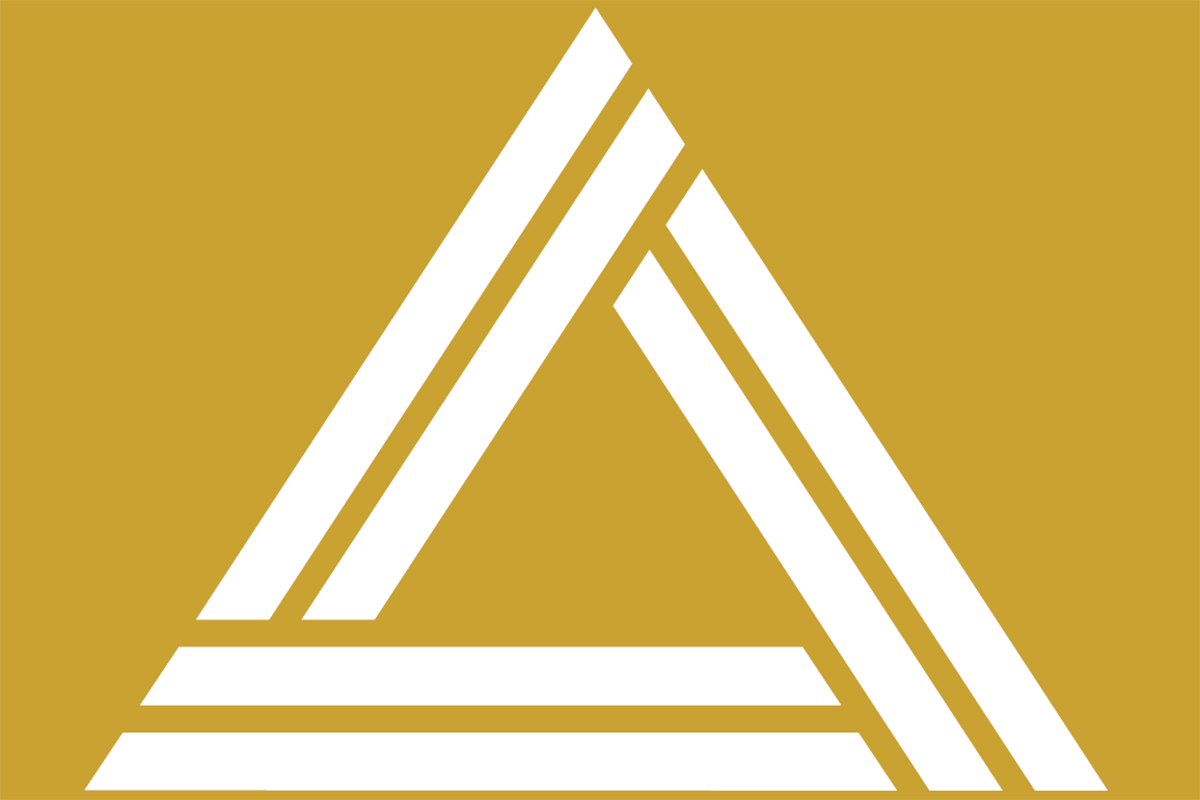 The Glass Magazine Awards are back and better than ever. Even in the face of disruptions, delays and uncertainty, this year's winners present a remarkable industry that is still innovating, still growing and still building.
"This year's winners show why glass is the best material choice for performance, strength, occupant wellness, decoration and more," says Katy Devlin, associate publisher and editor in chief of Glass Magazine. "The winning projects run the gamut, from an unbelievable glass dome, to a multicolored hurricane-rated façade, to a stunning and moving decorative memorial installation. Meanwhile, the winning products show how industry companies are responding to today's most pressing demands."
15 Award Categories
The competition's nine project awards and six product awards showcase how glass companies are overcoming the challenges of both last year and this year. They highlight impressive feats of engineering and project collaboration. They show off the decorative and aesthetic possibilities of glass and glazing. They demonstrate the performance possibilities of highly thermally efficient glazing solutions, and more.
This year's award-winning projects make it clear that, while superlative in their category, all require high-level competencies across the board. Winners of Runner Up for Project of the Year and Best Protective Glazing Project both deployed beautiful and creative decorative glass in their projects. Meanwhile, the winning project in the Best Decorative Glass Application category also represents a feat of engineering. The winning project for Best Project Team was engineered with energy-efficient materials, while winning projects for Best Green Project, as well as Best Glass Interior and Best Feat of Engineering, all required careful and planned project team management.
Product winners include solutions to demands of a built environment altered by COVID-19, in addition to engineering innovations such as a new glass coater, an all-glass entrance installation solution, door and wall systems that minimize hardware, a highly customizable framing system and a new hurricane impact system.
This year's program represented a true competition, with about 80 high-quality nominations in the project and product categories. Project category winners were selected by a panel of industry judges; products were selected through public voting.  
For questions about the program or for information about the 2022 awards, contact Associate Editor Norah Dick, ndick@glass.org.
The Judges
The Glass Magazine editorial staff would like to thank this year's judges for giving their time and expertise in reviewing and selecting this year's winners. Judges reviewed almost 50 submissions to choose nine winners. Their expertise ranges from design, to installation, to material supply.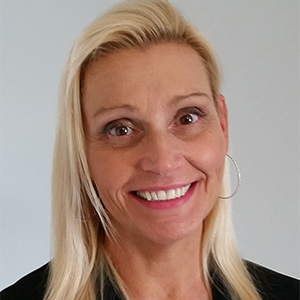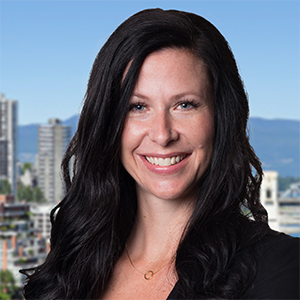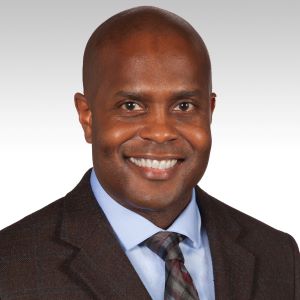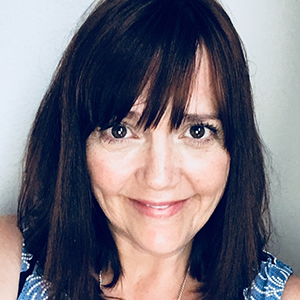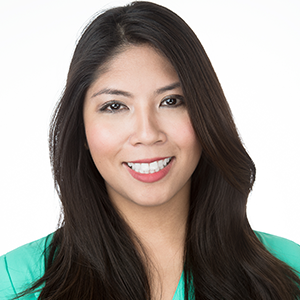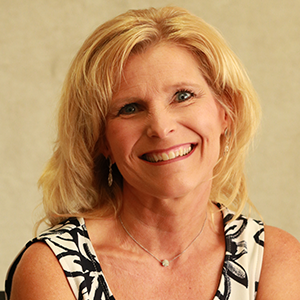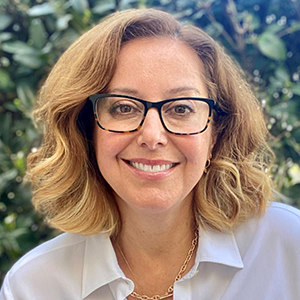 The Winners
Projects
Products
Products were selected through public voting.